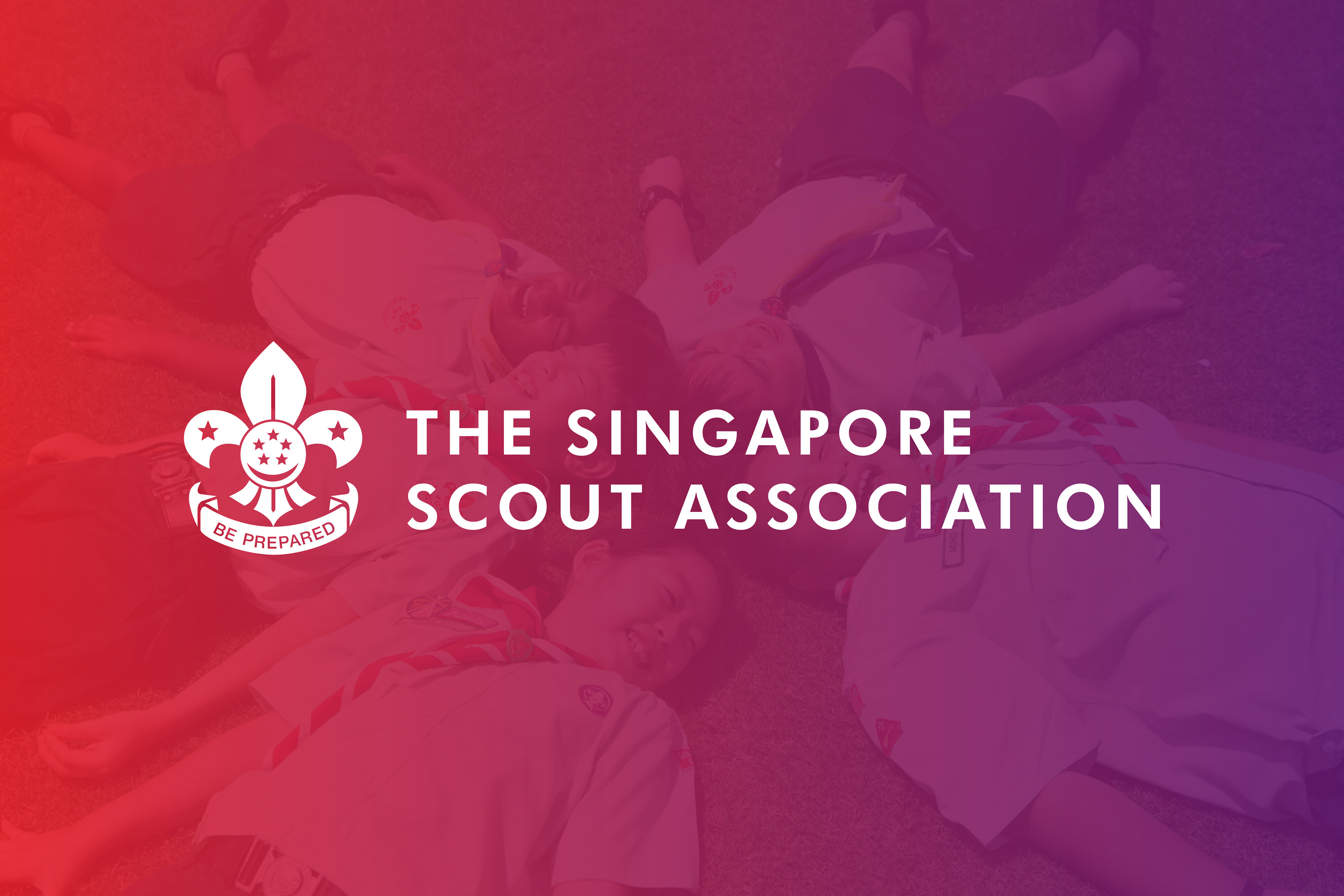 THE SINGAPORE SCOUT ASSOCIATION
/ 2019
Formally created in 1912, the Singapore Scout Association (SSA) is one of the country's oldest youth movements more than 10,000 members today. The brief was to deliver an updated visual identity for the organisation that would appeal to the current generation of youths whilst acknowledging its rich history and heritage.
One of the client's requests was that the fleur-de-lis emblem and tagline text should remain unchanged. Various typefaces and visual styles had also been used across projects – guidelines were needed to ensure consistency.
The new logo features a modified version of the original Futura typeface used for its predecessor. Single-line and stacked versions are available, providing versatility for different contexts.
​​​​​​​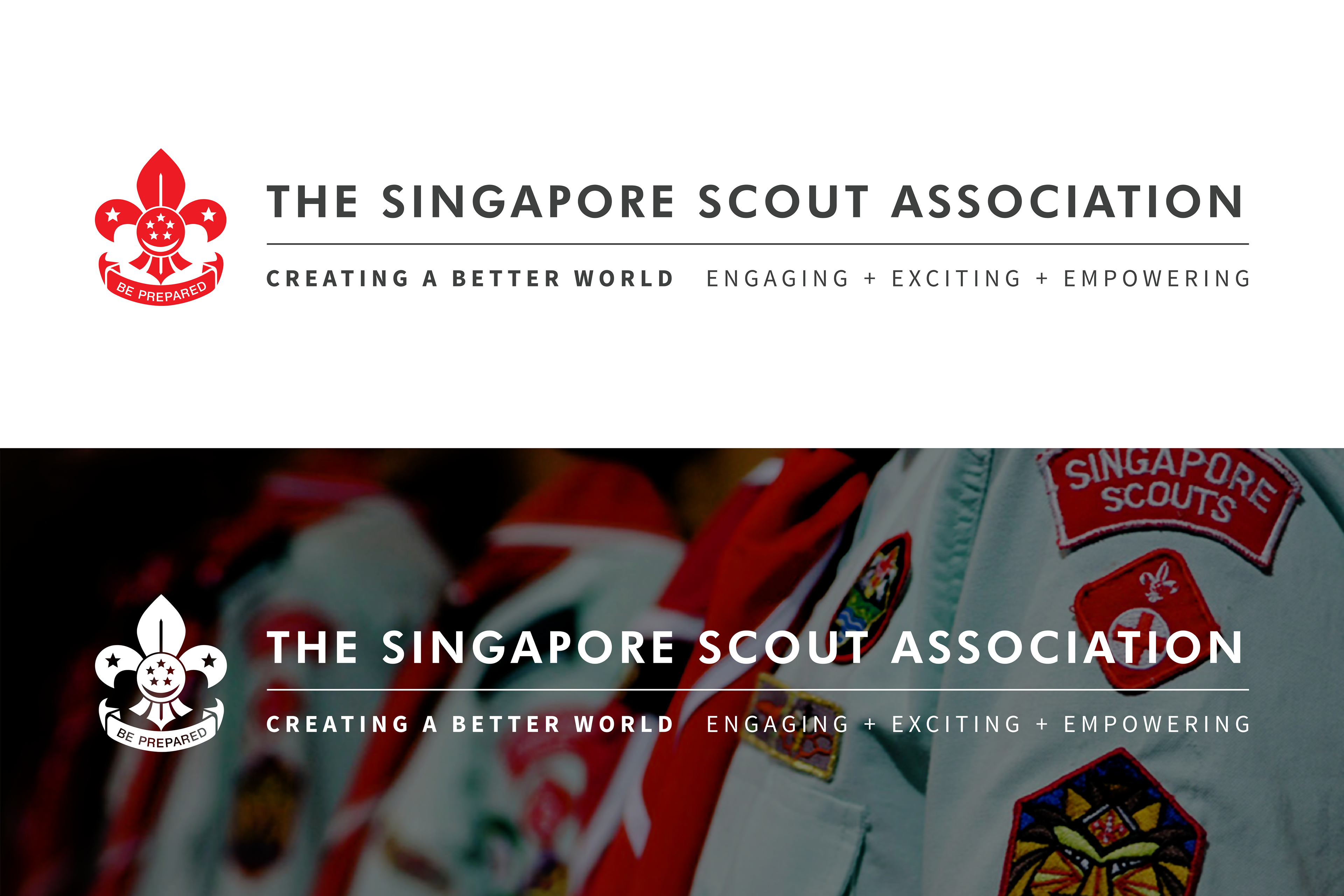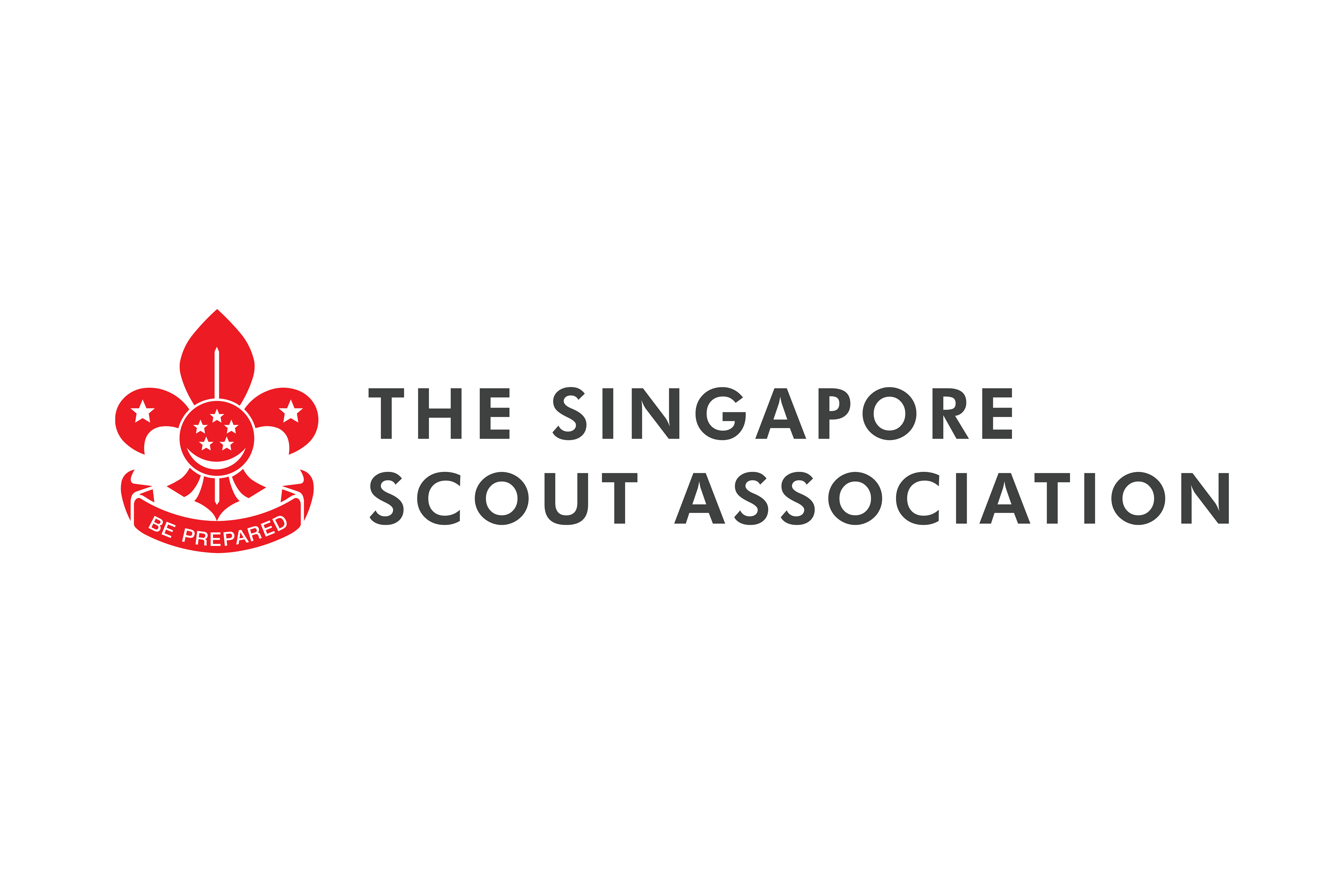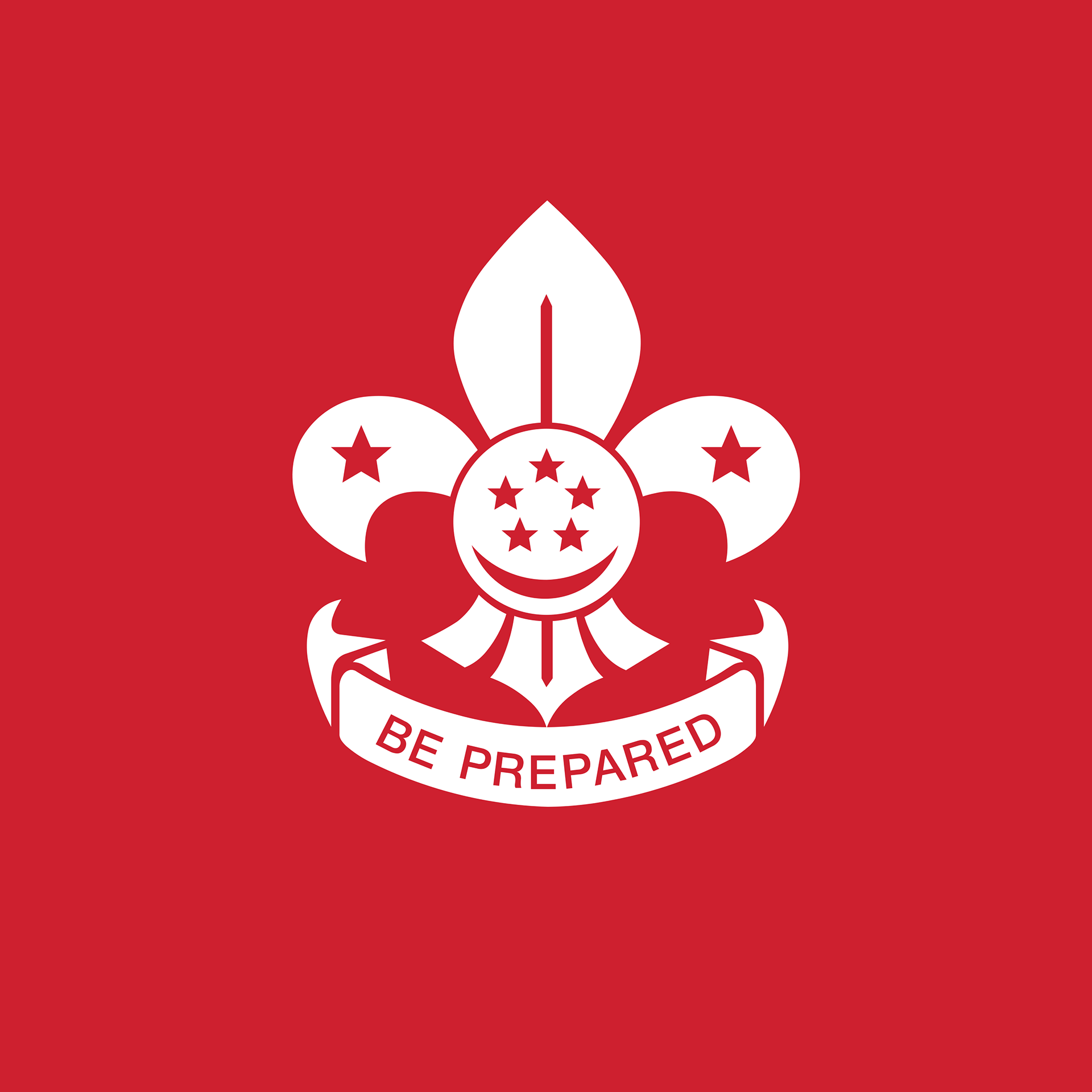 4 bright colours make up the SSA palette: red to represent Singapore, purple for the international scouting community, green for the scout uniforms and blue for air and sea scouting. These solid hues are paired with gradients to provide vibrancy and depth.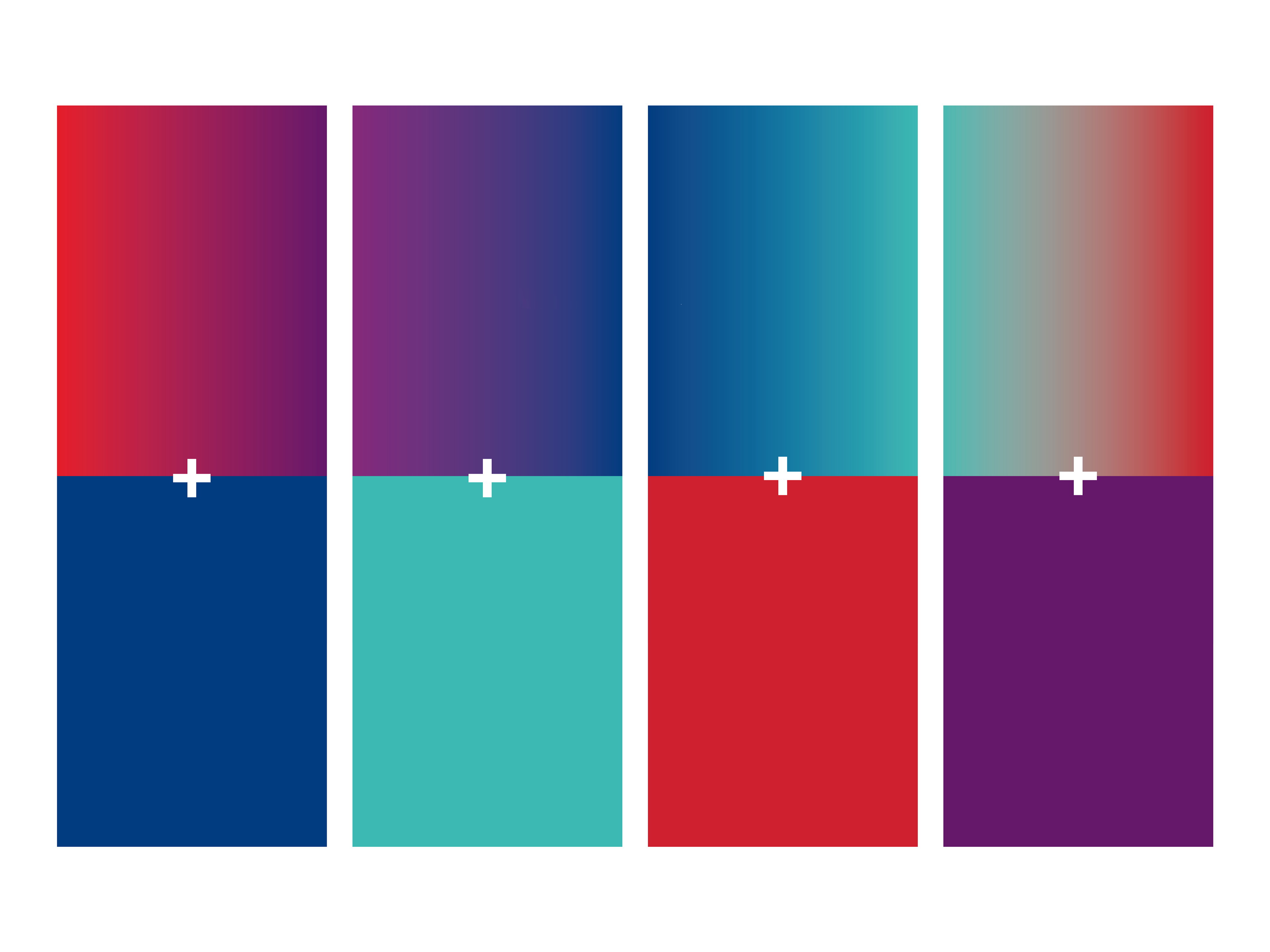 Galano Grotesque, a bold sans-serif typeface was chosen for headline copy and Source Sans Pro for body text. Here are some examples of corporate and marketing applications: