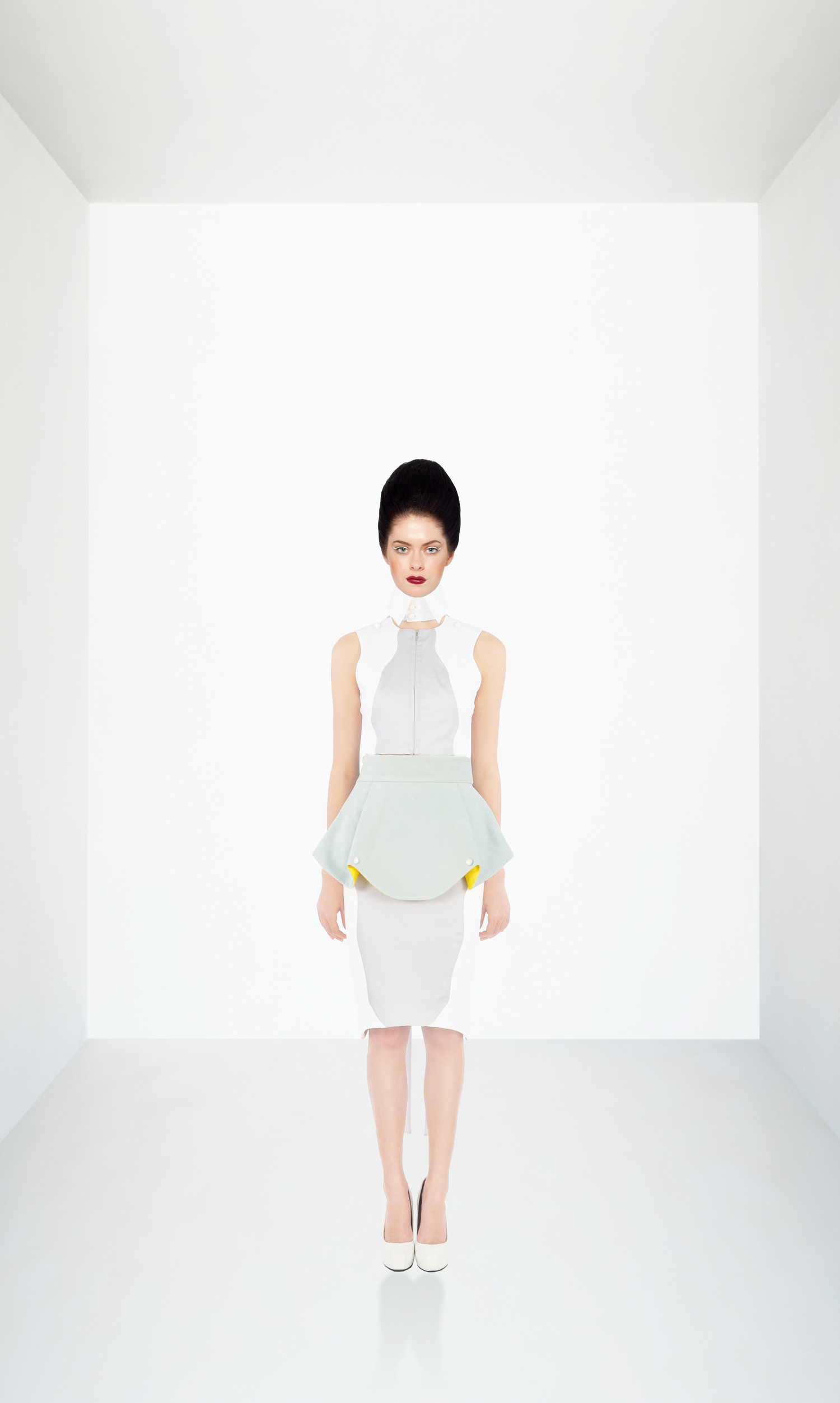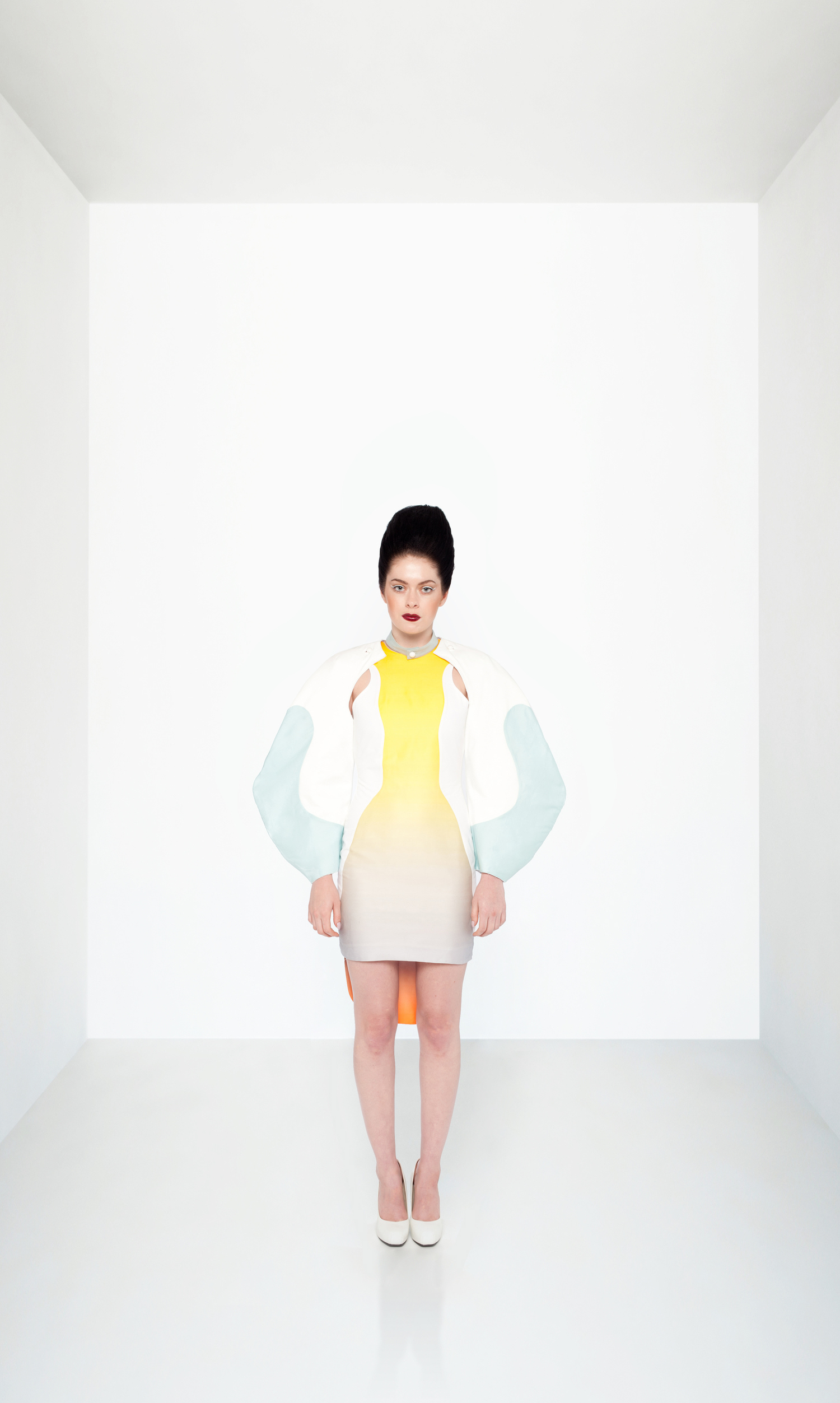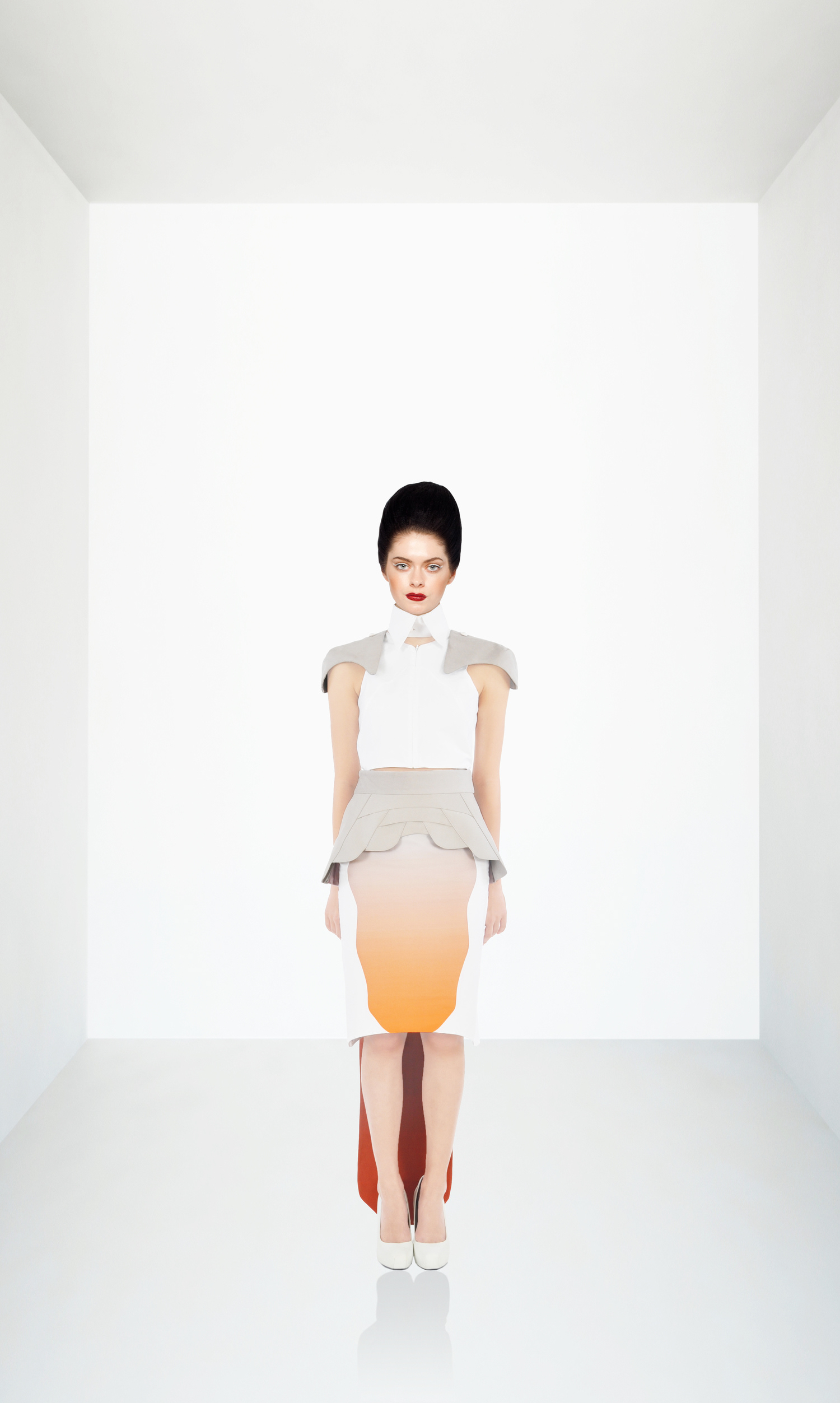 SWITCH

was a design label exploring alternative materials and methods for a sustainable future. 
Created with fellow Central Saint Martins alumni Pia Jacqueline Chandra in 2011, it was established to encourage consumers to make more responsible choices.
​​​​​​​
We developed a system of detachable accents such as sleeves, collars and hems that could transform basic tops, trousers and dresses into distinctive outfits. This would allow users to create a wide variety of looks from a few garments.
​​​​​​​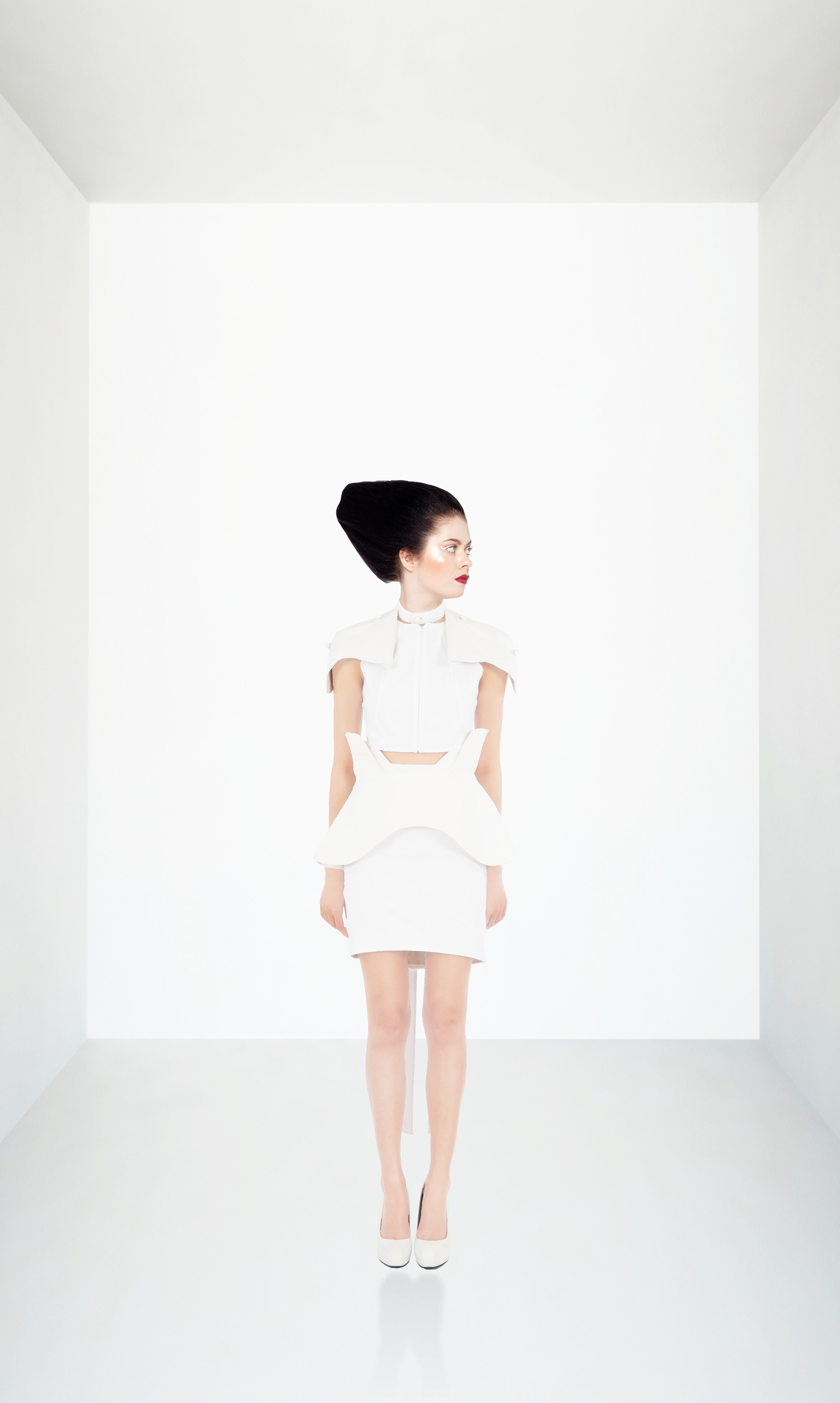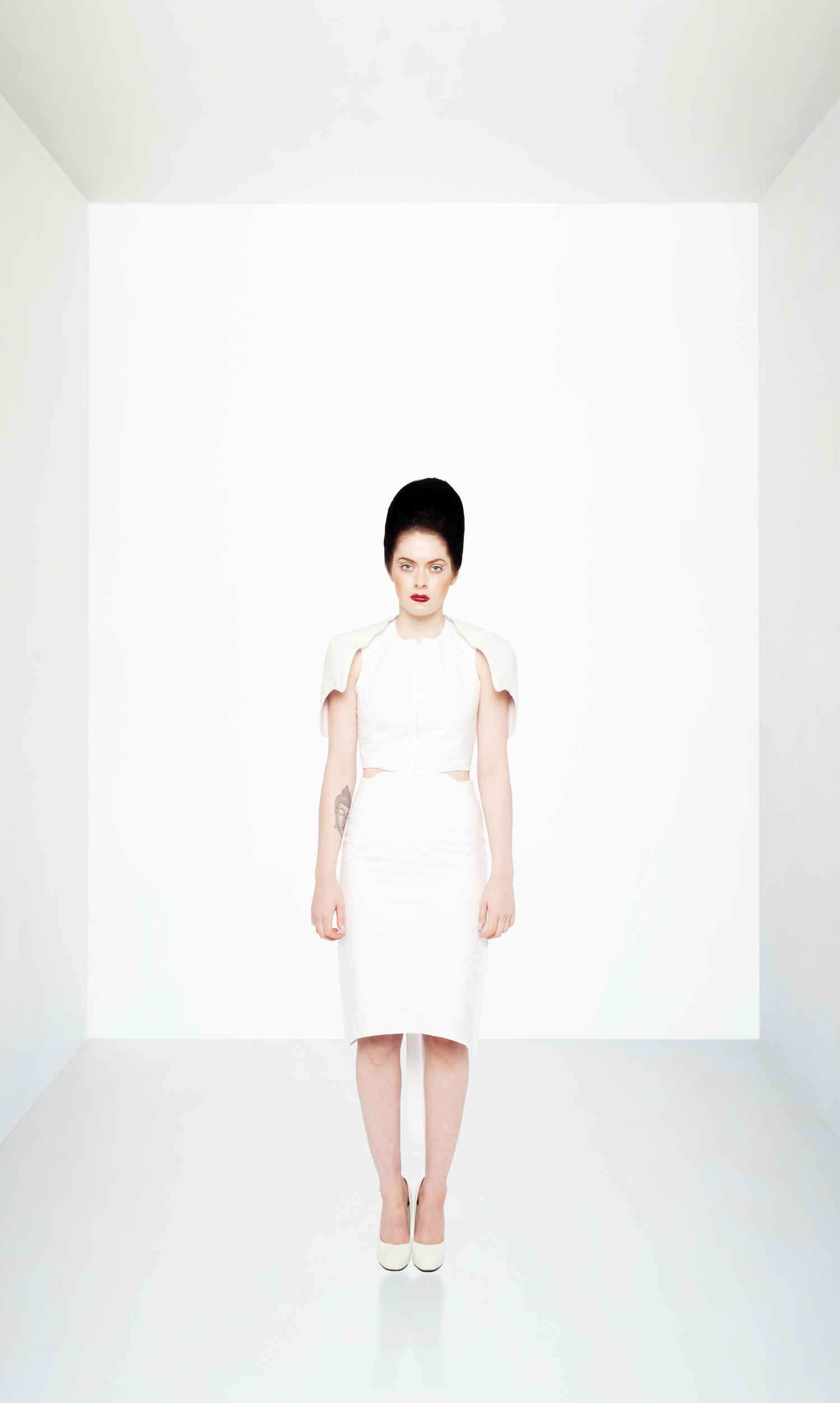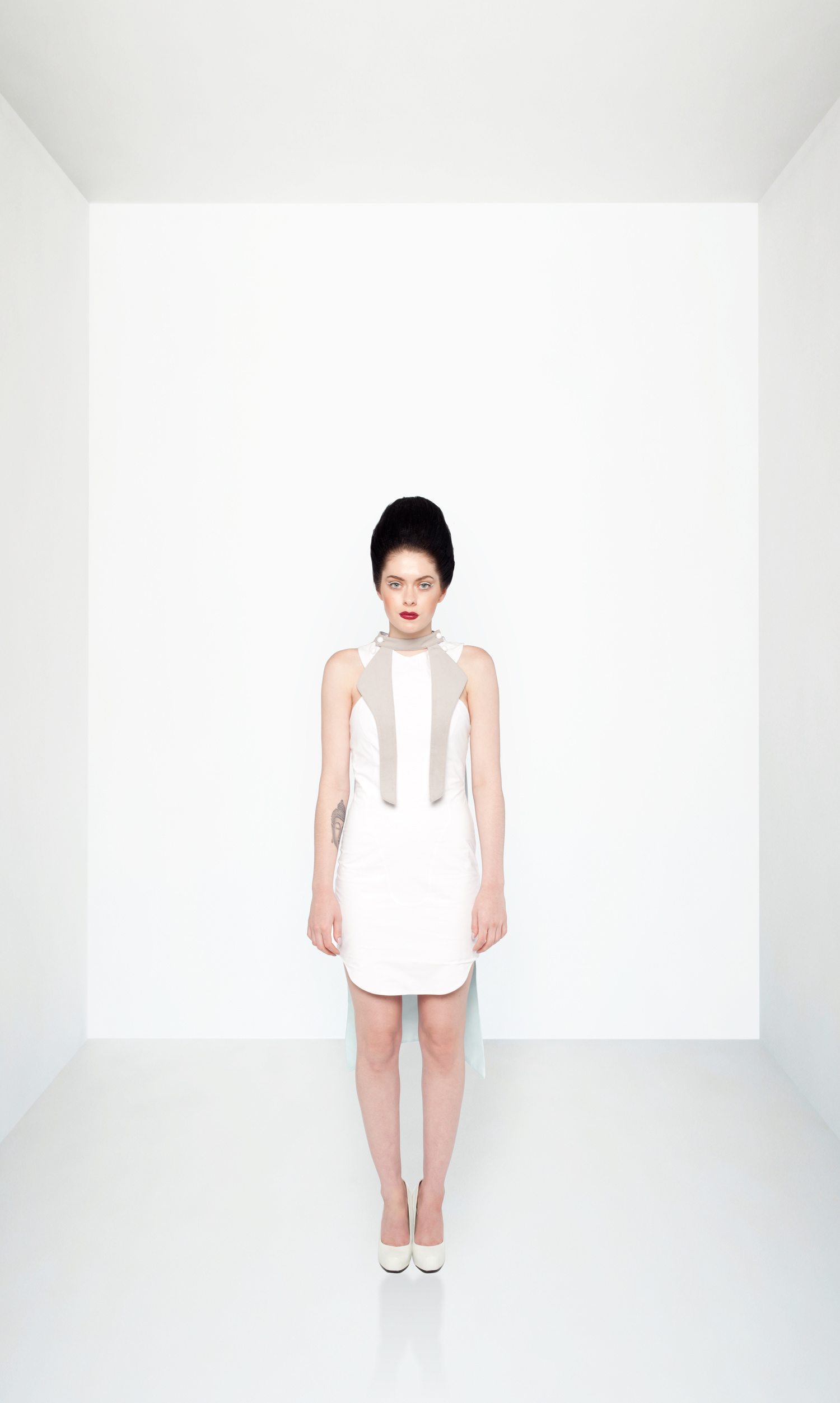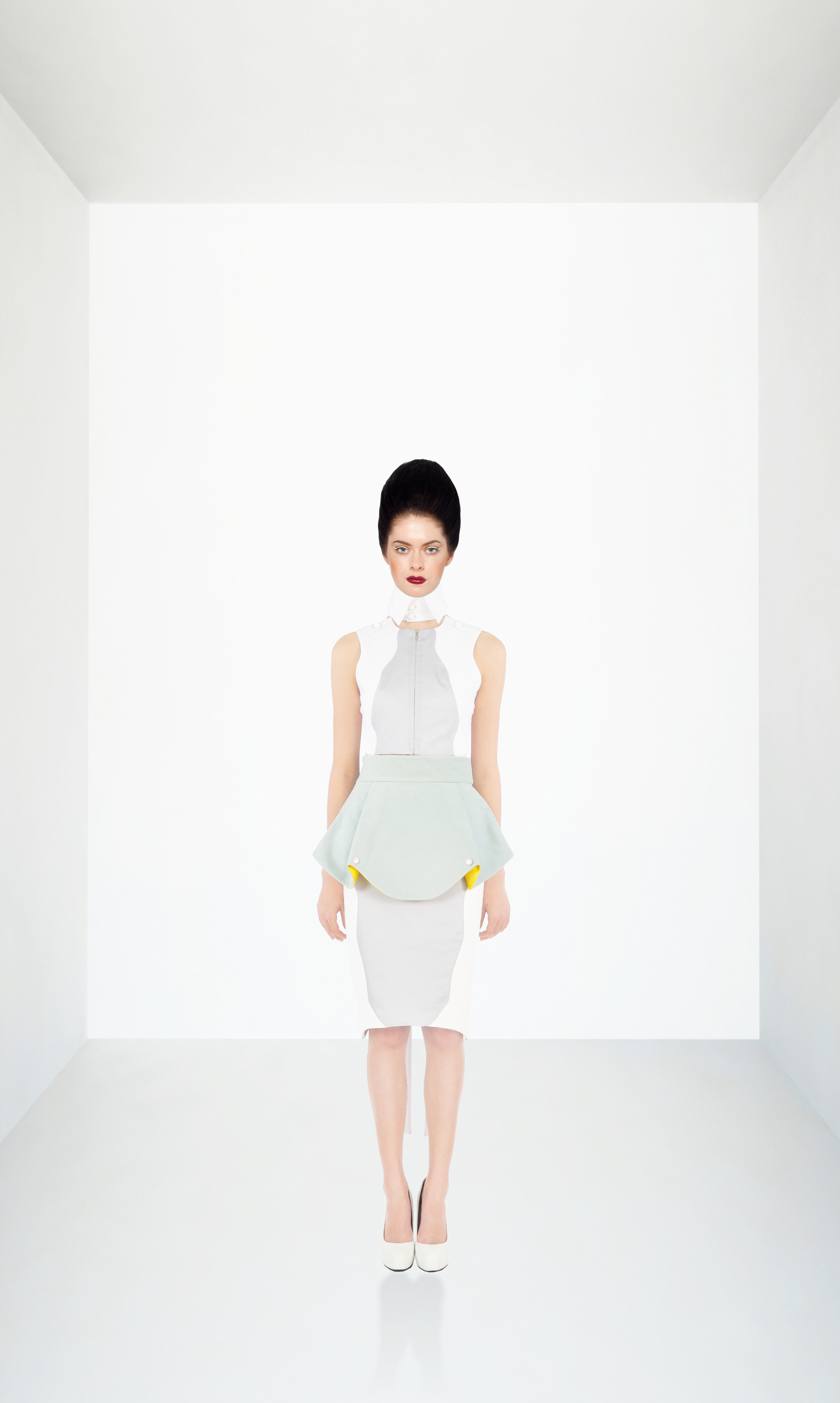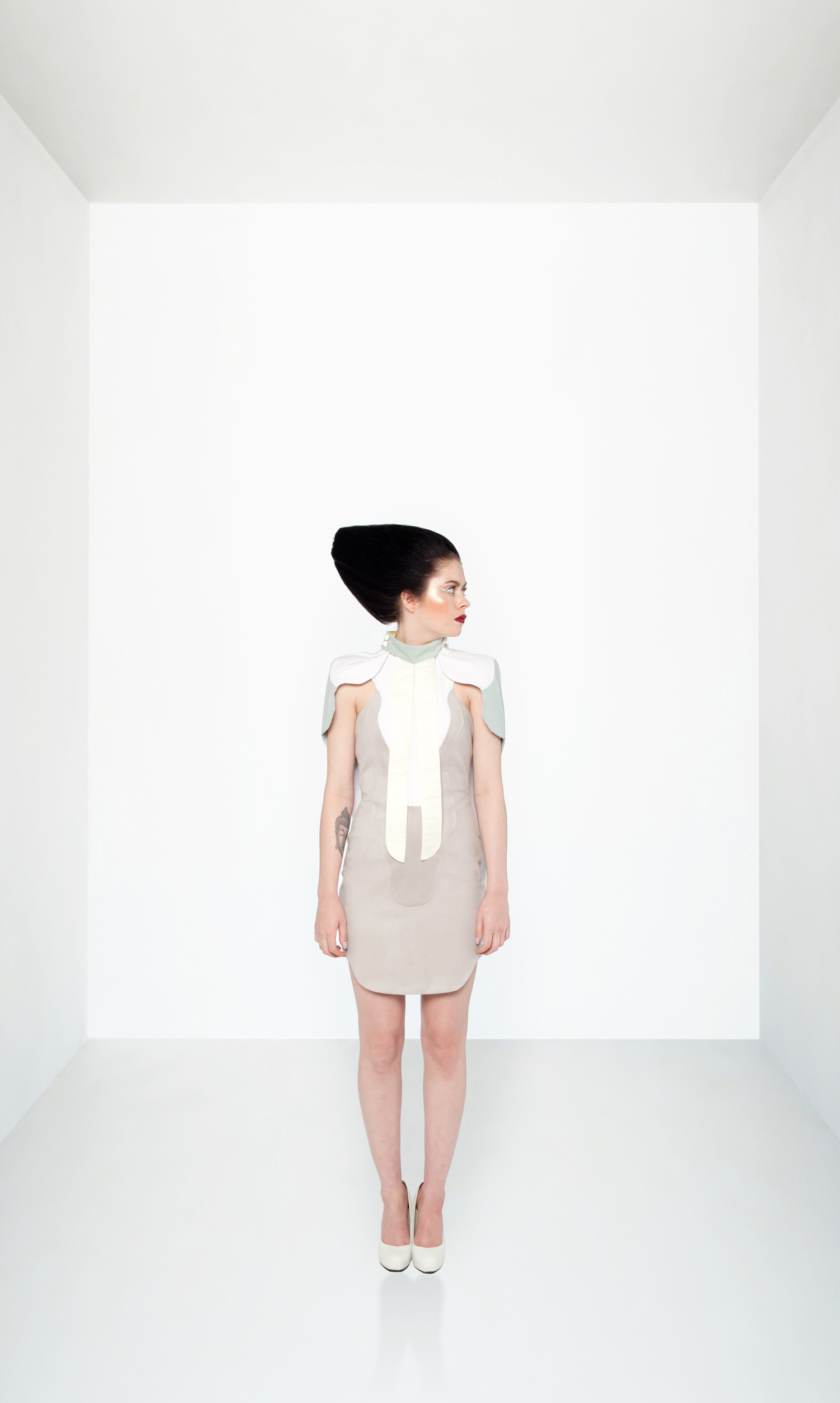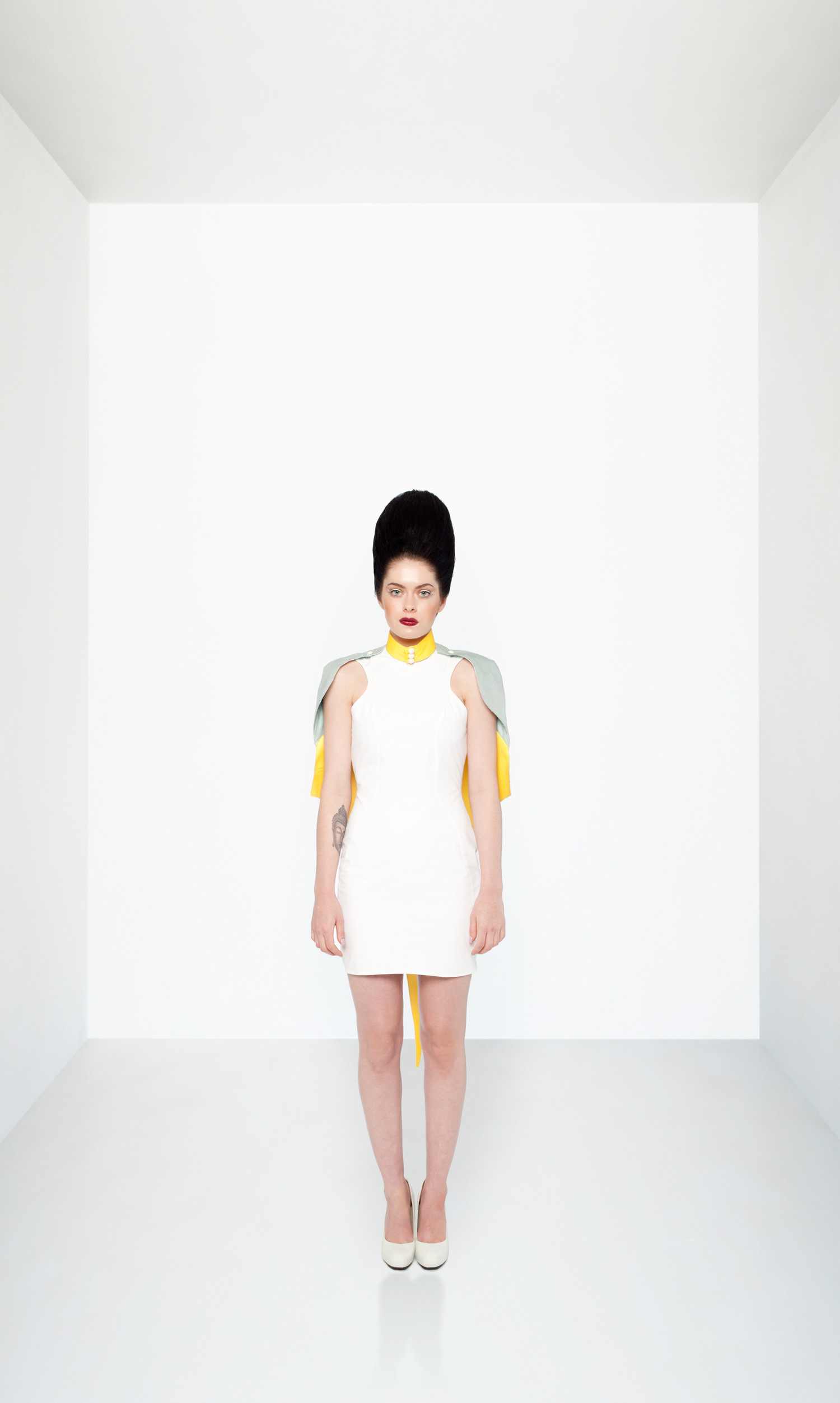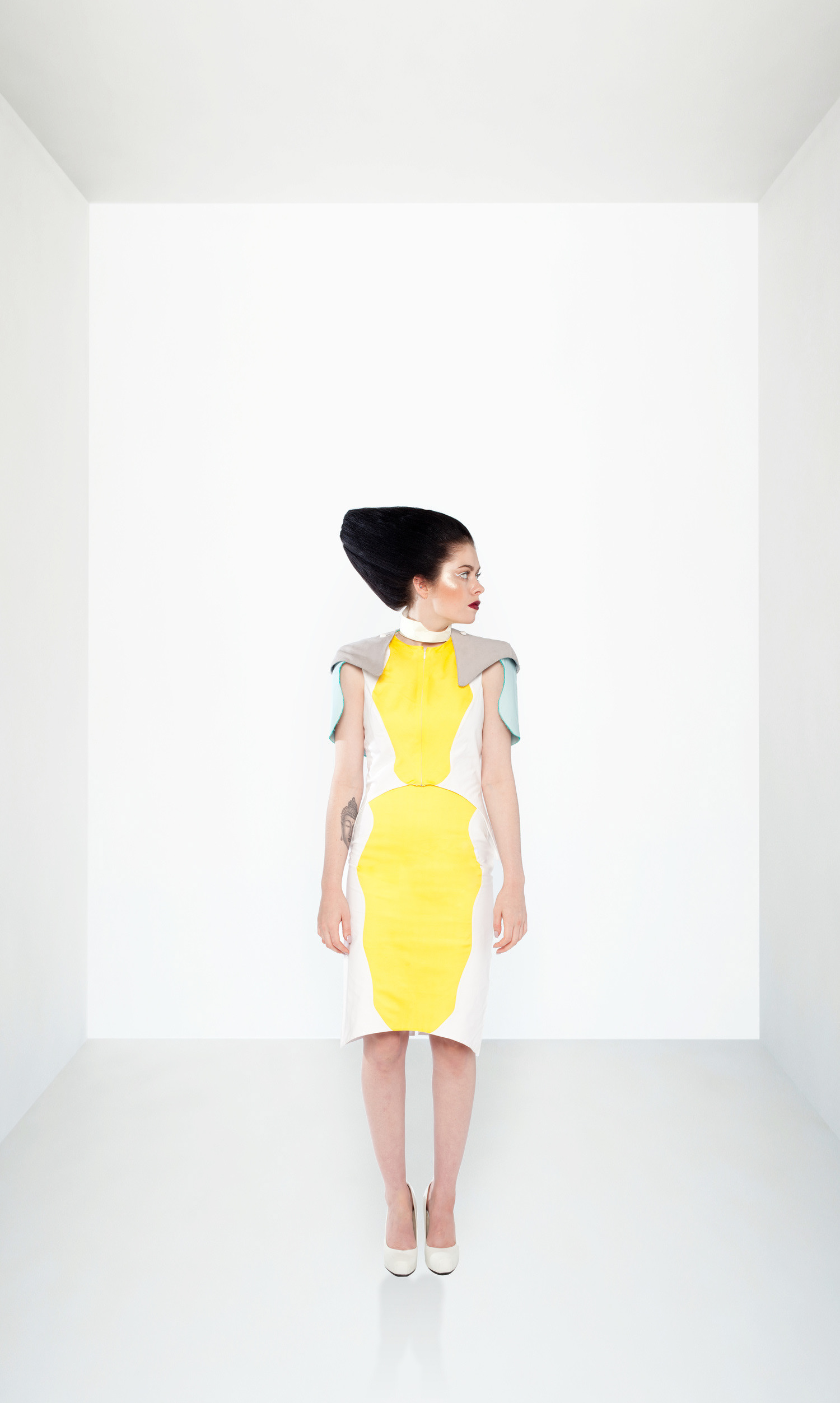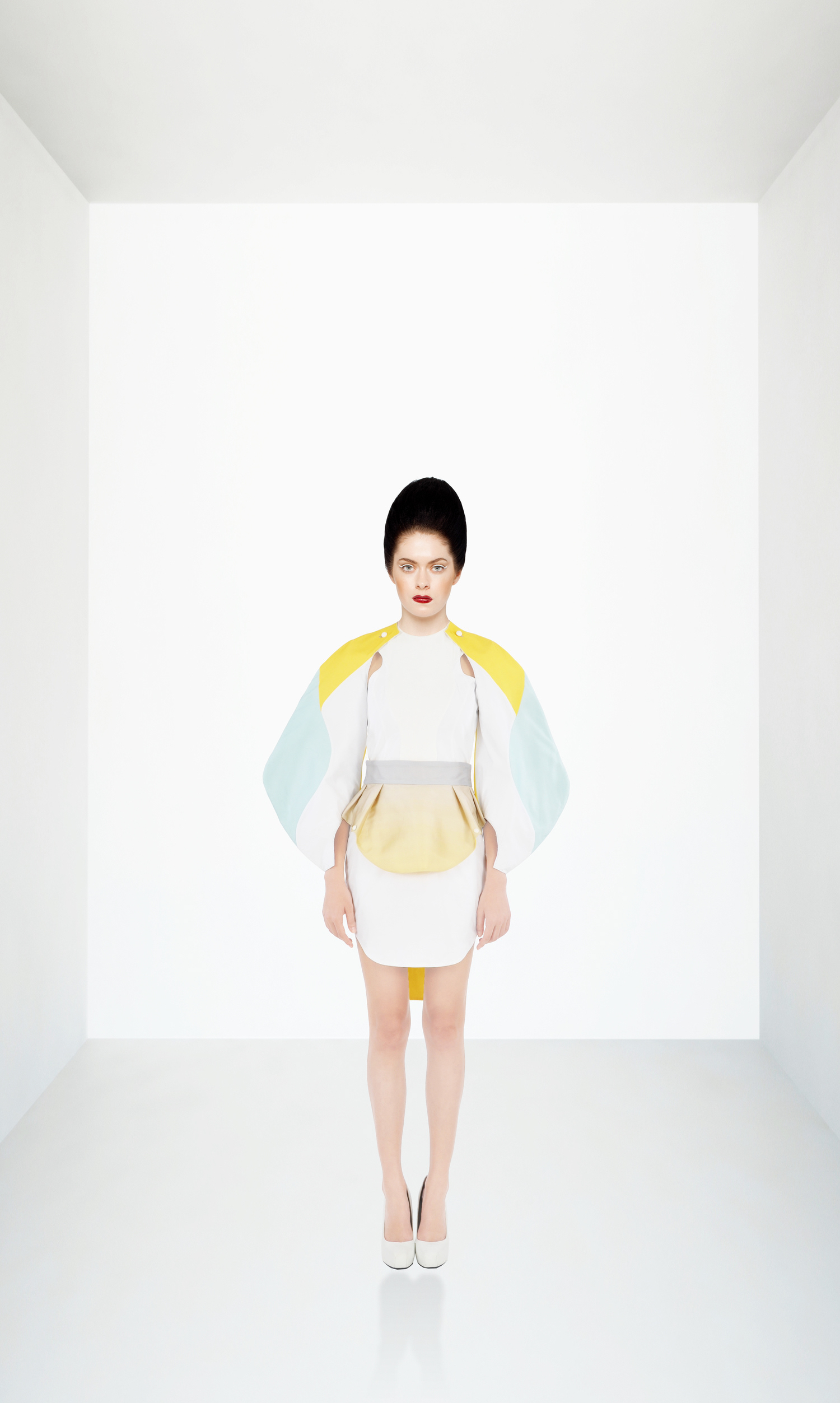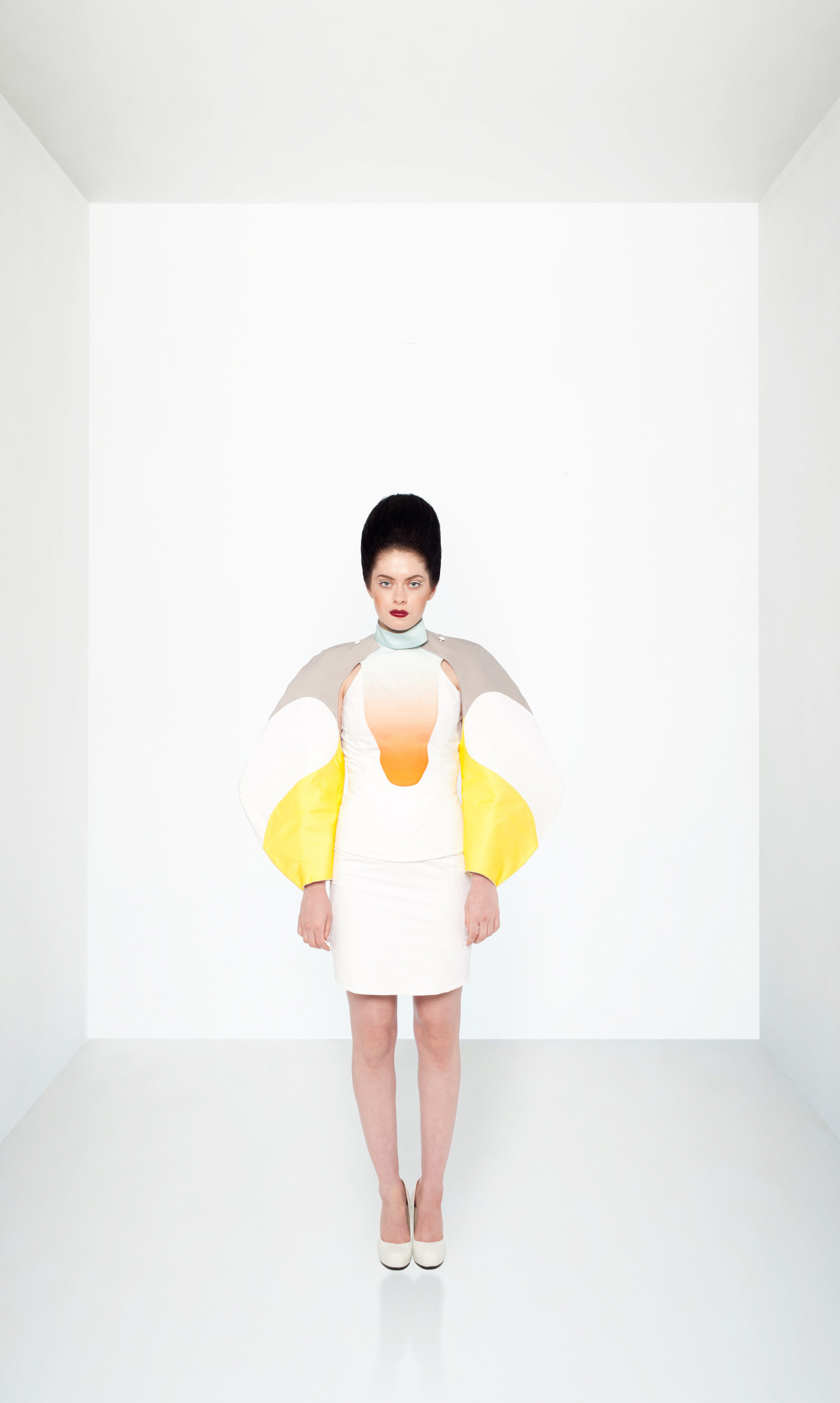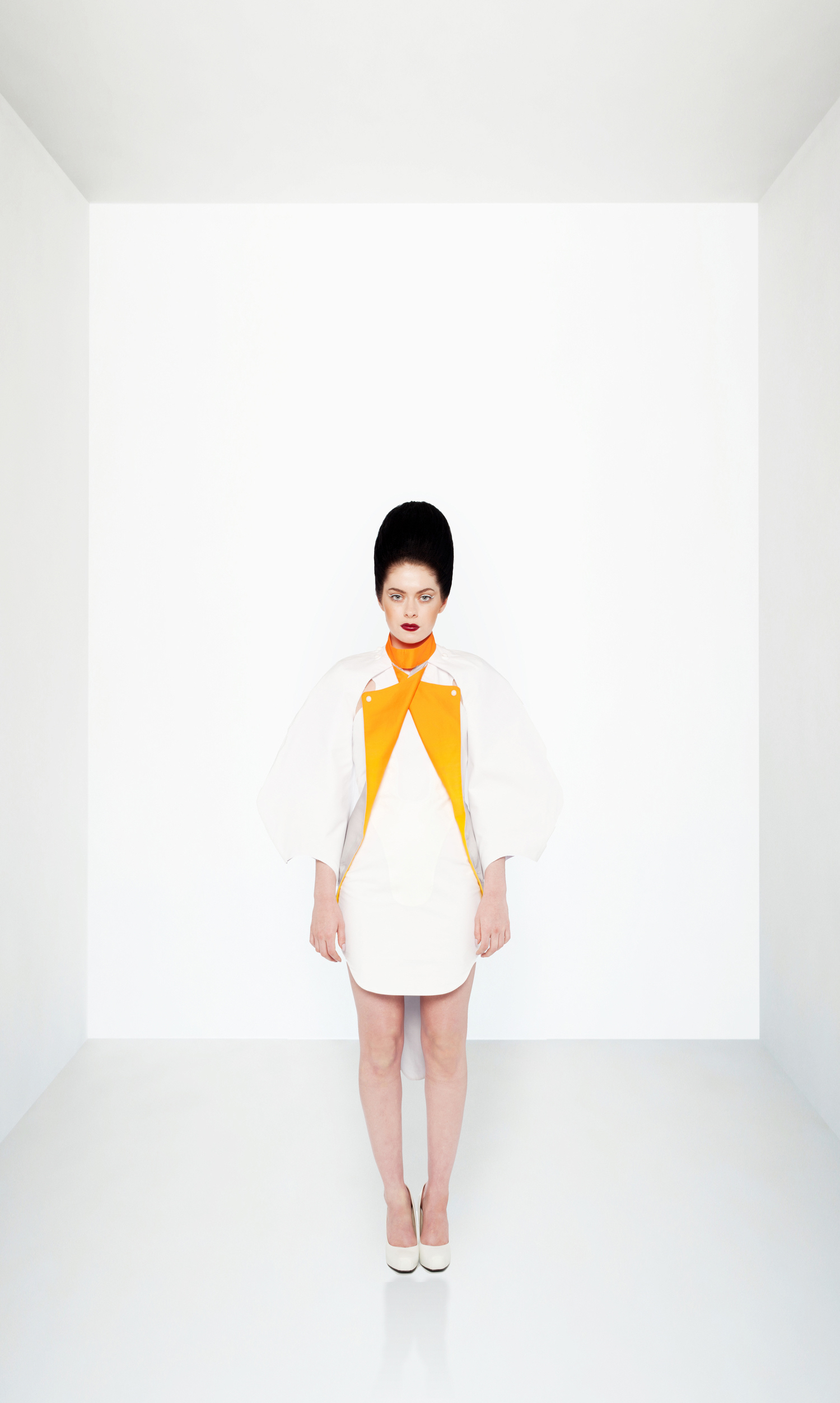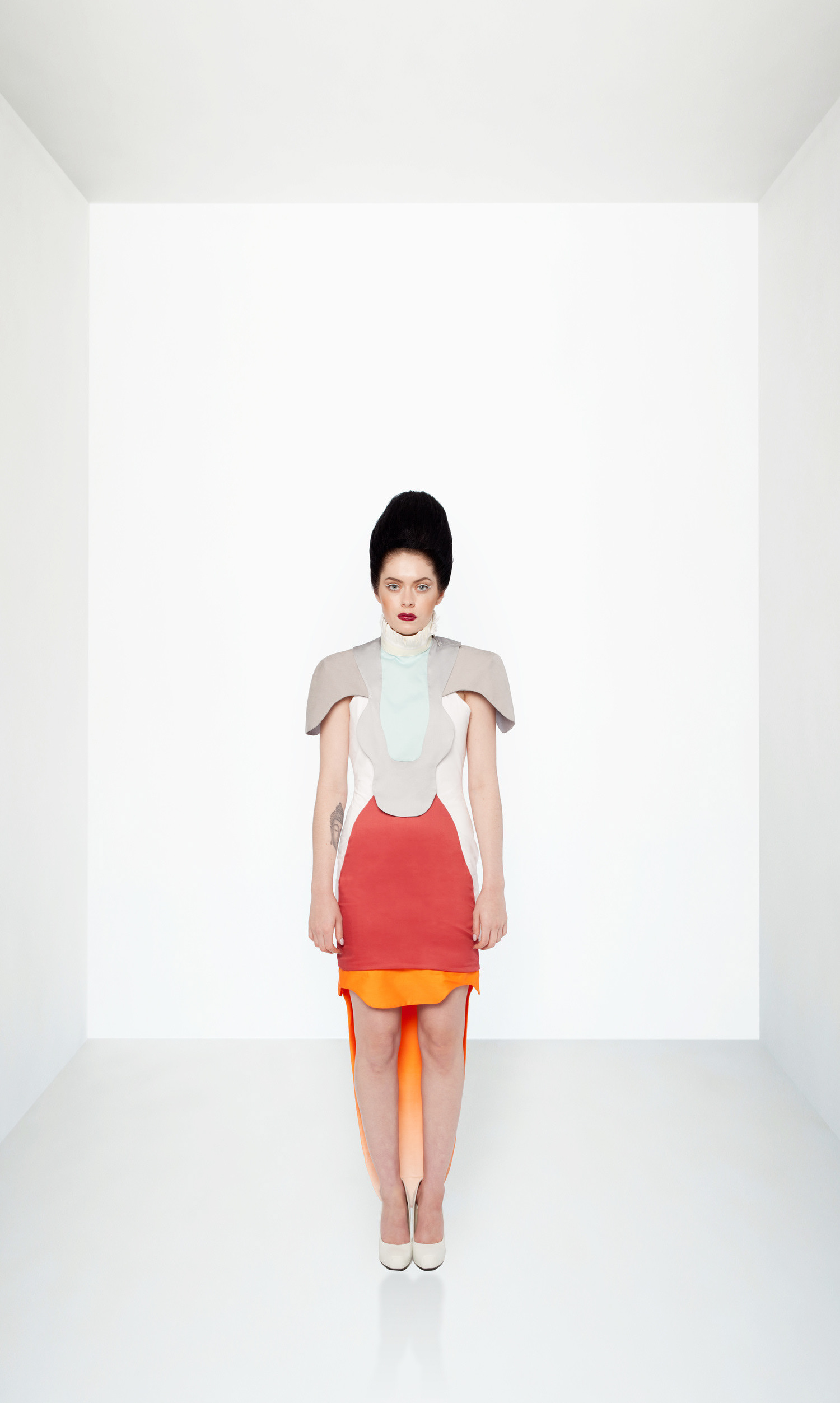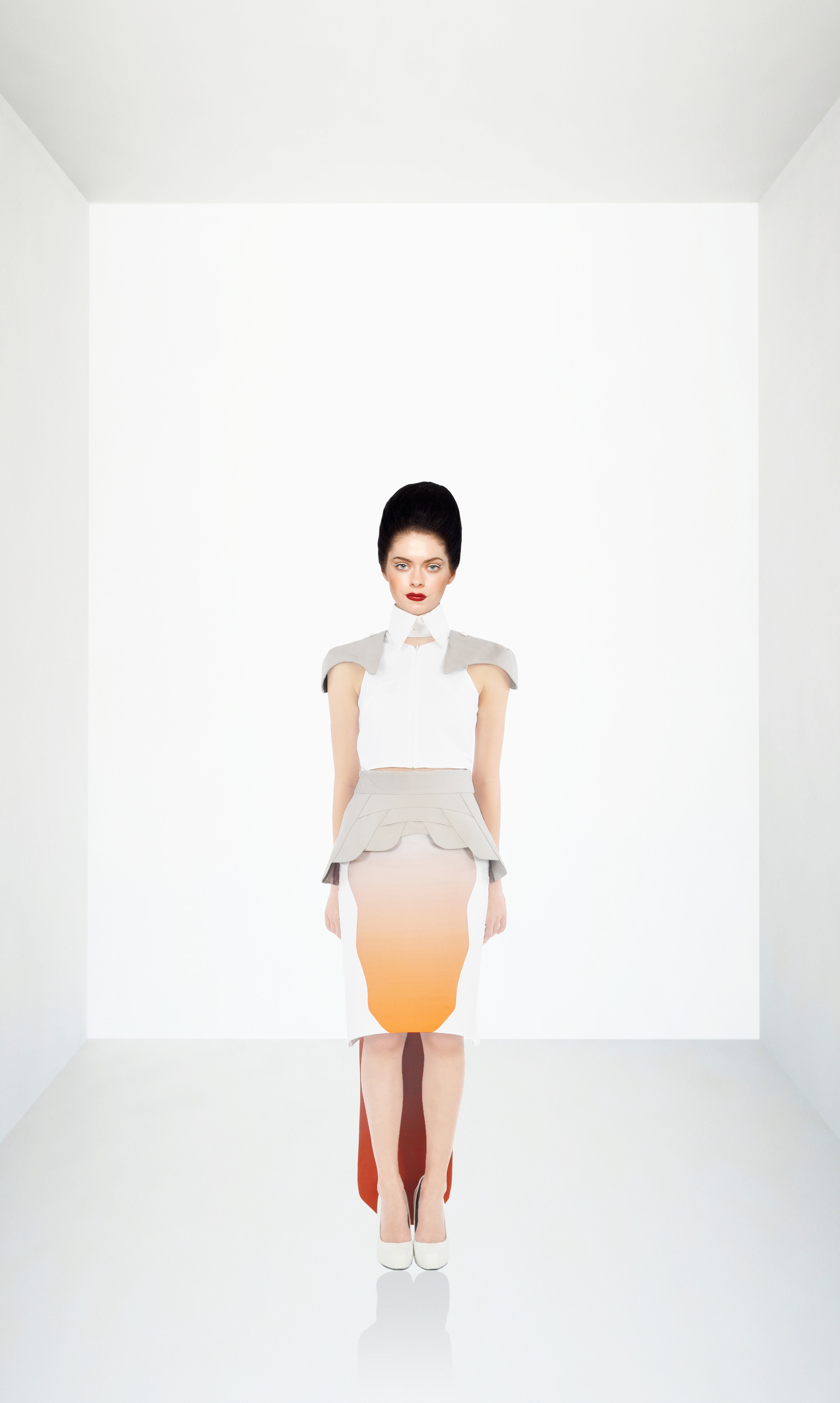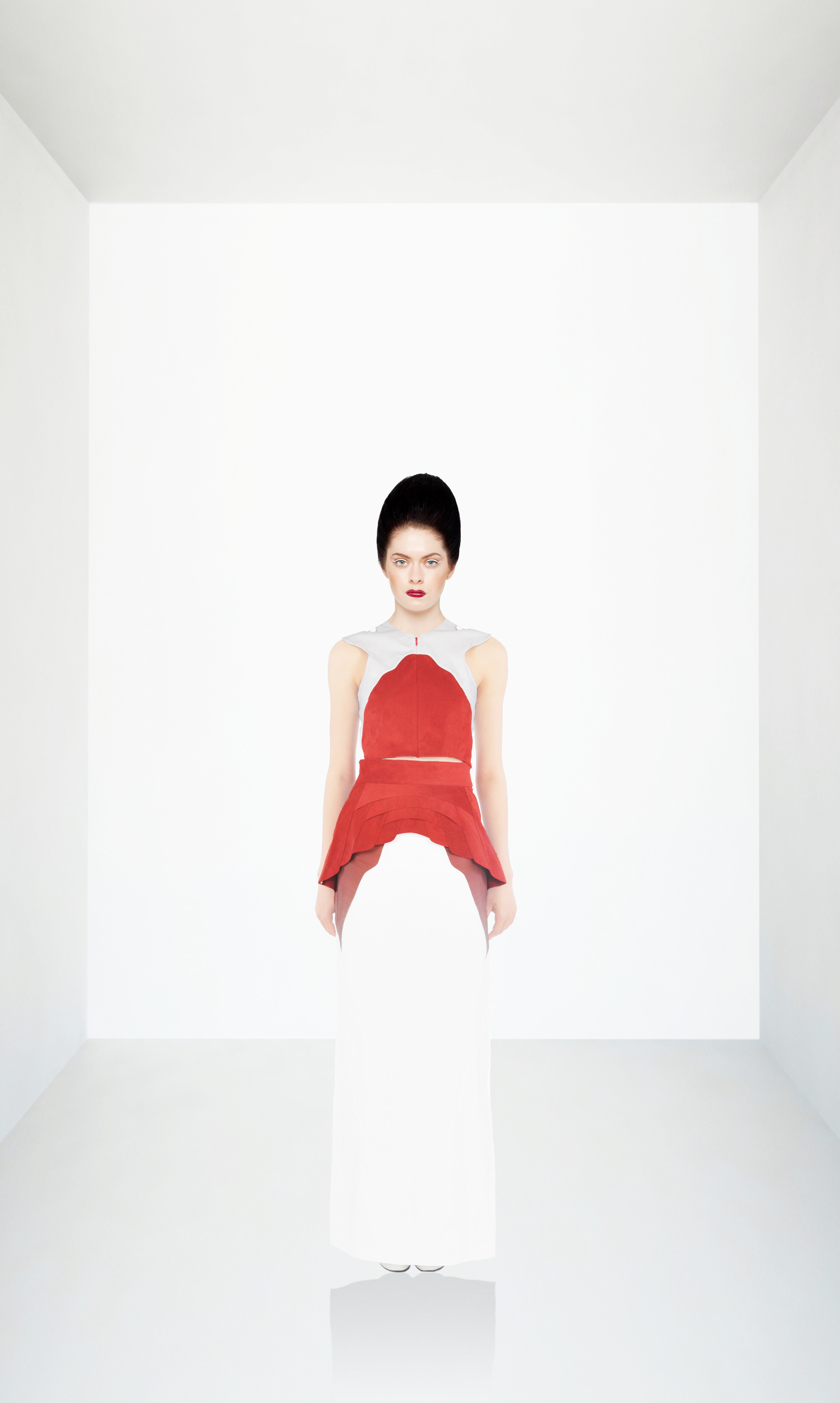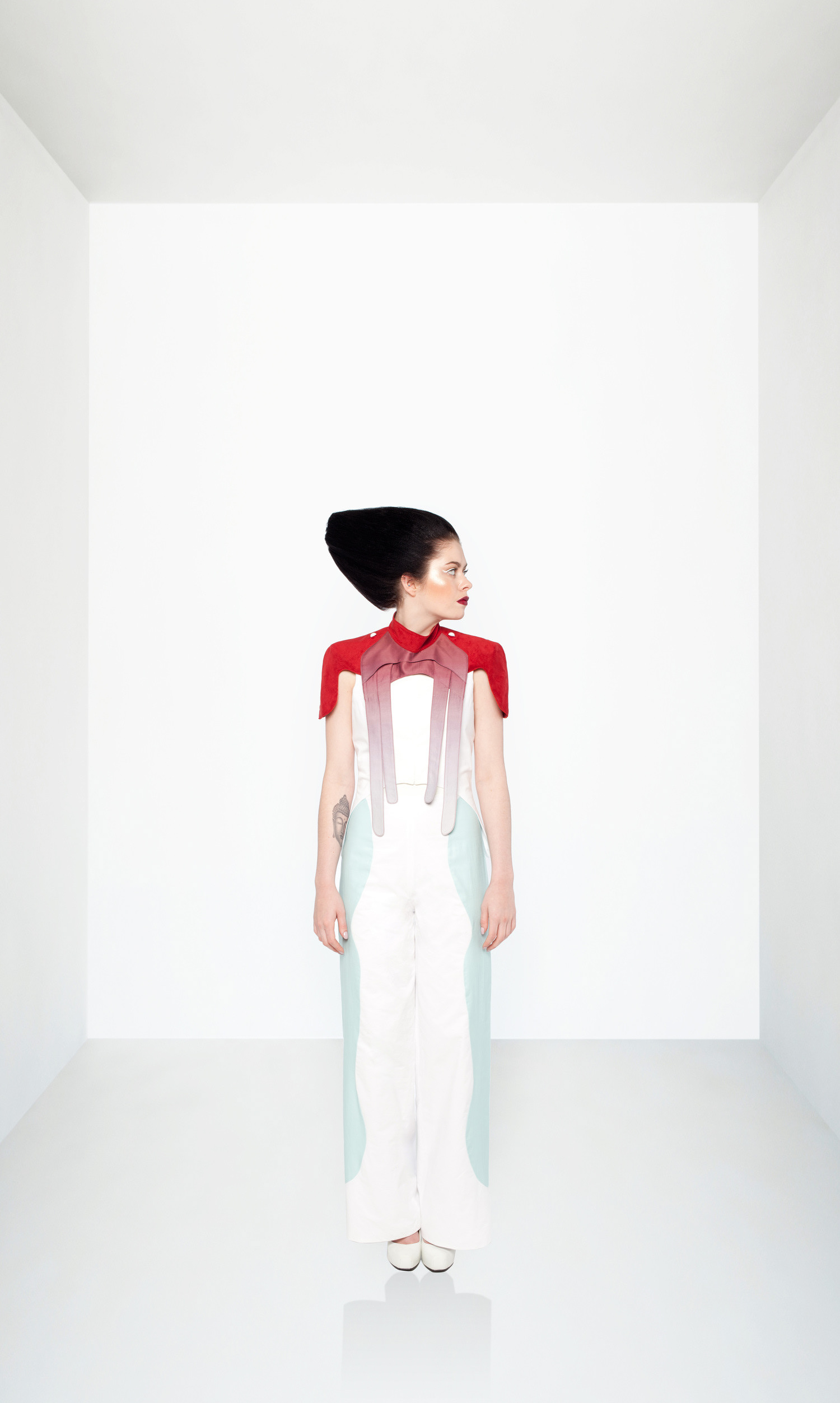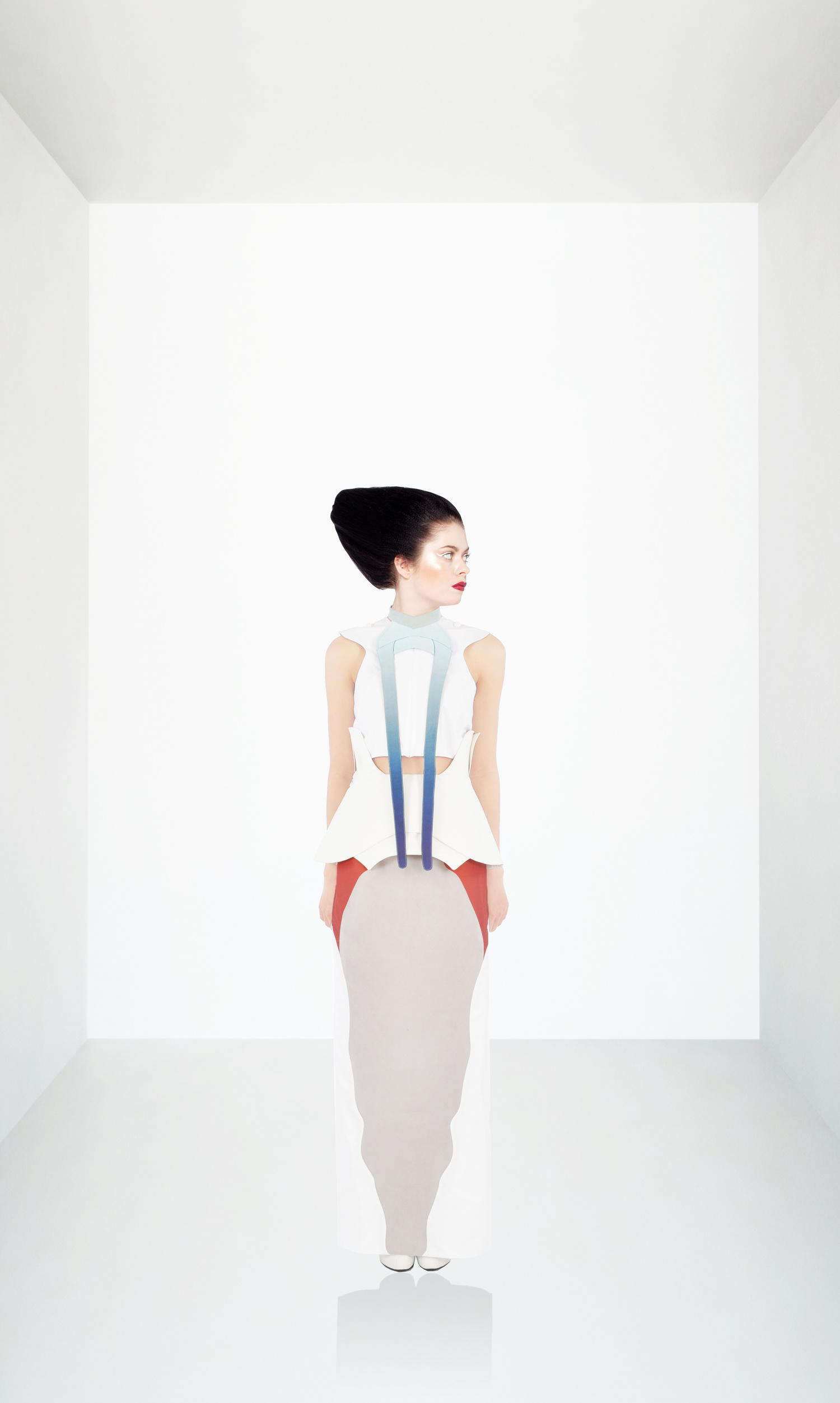 Inspired by the book of Revelations, the 664 collection combines a minimal colour palette with clean yet dramatic silhouettes. It comprises of 20 looks built from 7 basic garments, although wearers can mix and match to create new combinations as they wish.
Materials used included certified organic cotton, Ultrasuede, post-industrial waste and reclaimed textiles from luxury hotels. We also sourced sustainable thread and printing processes, using Spoonflower's print-on-demand services for colour gradients.
A capsule collection of 6 looks was shown at EXPO Singapore in the morning, with a full 20-look showcase at SCAPE* Singapore as part of SingaPlural, in conjunction with the International Furniture Fair Singapore in March 2012.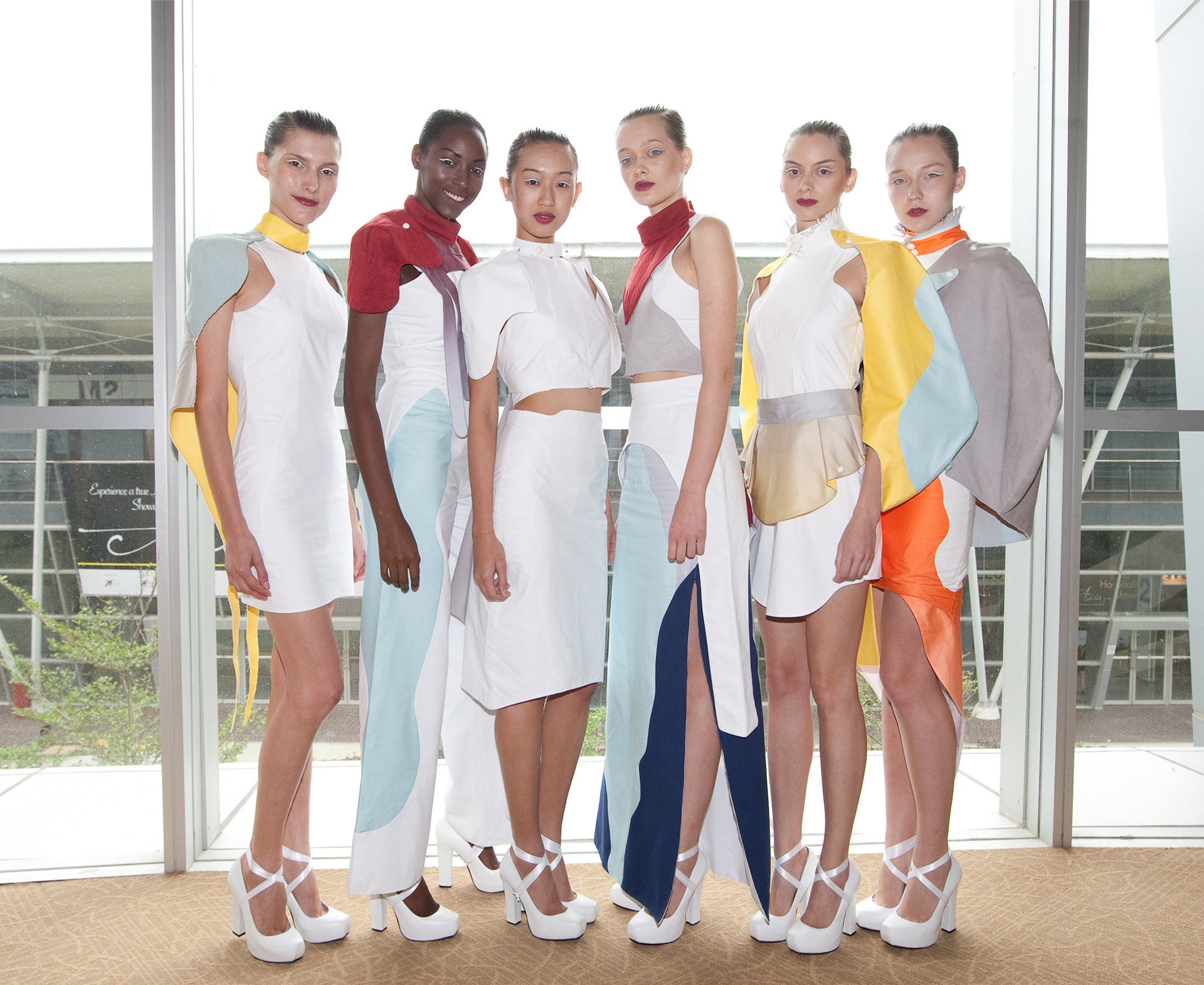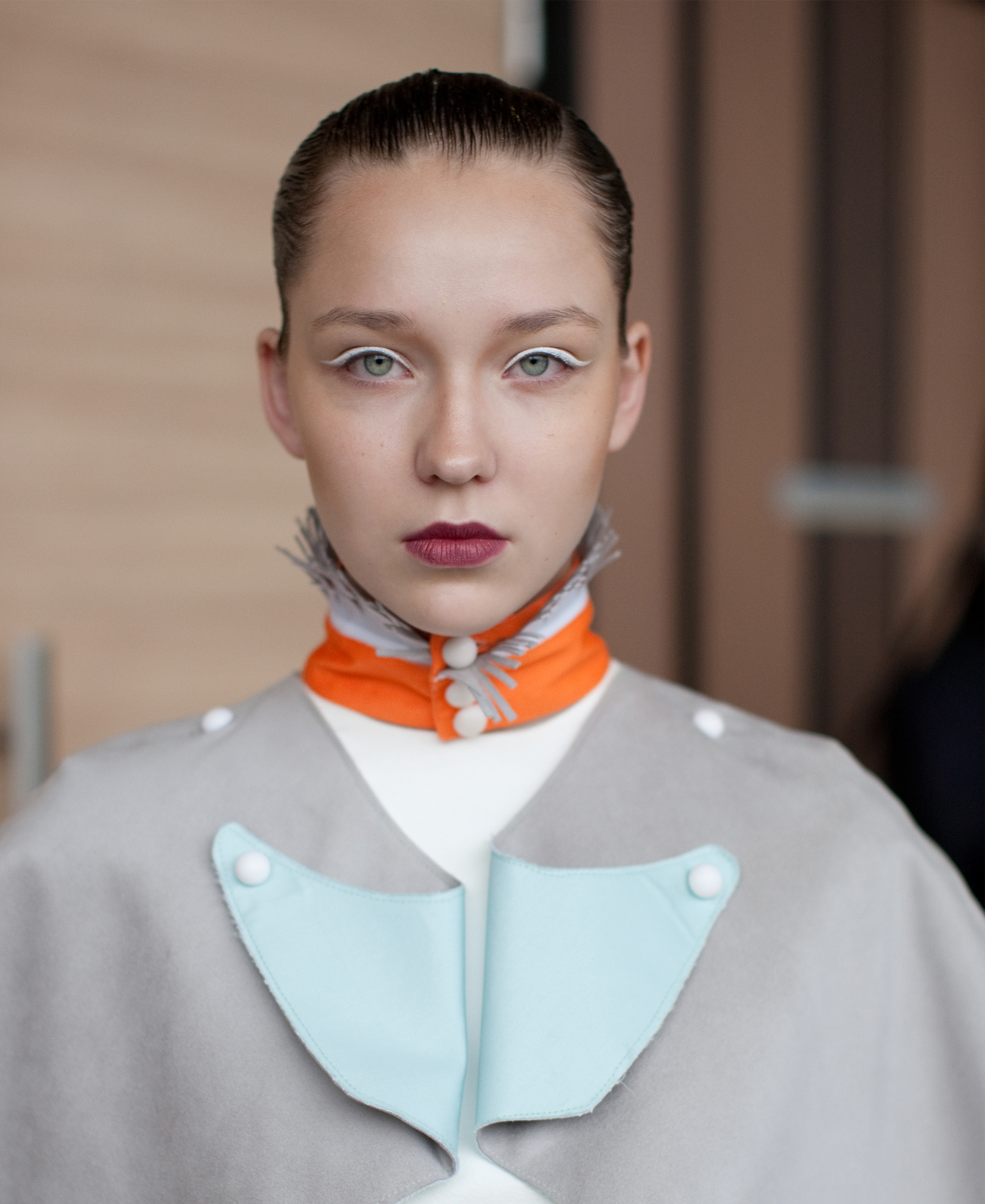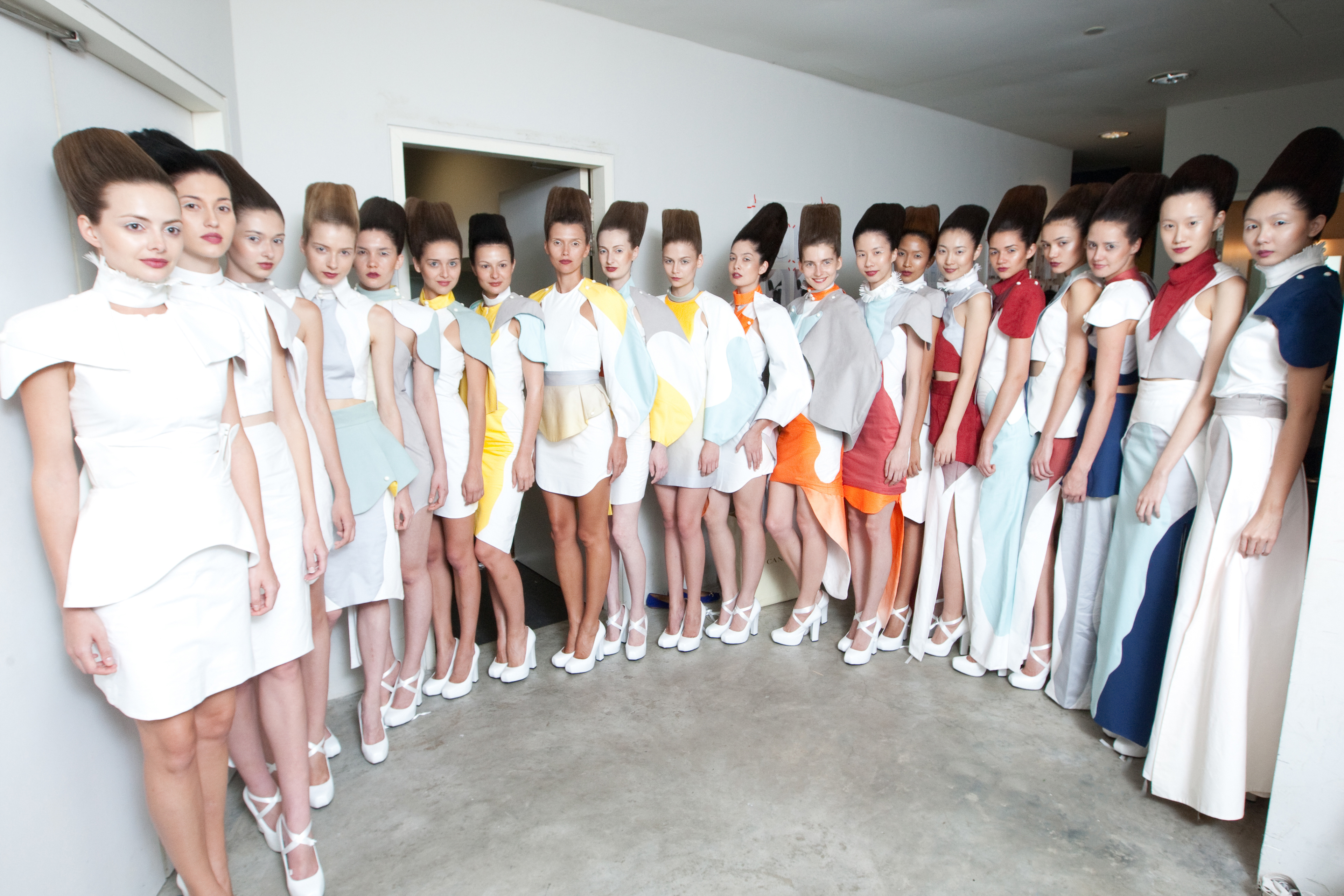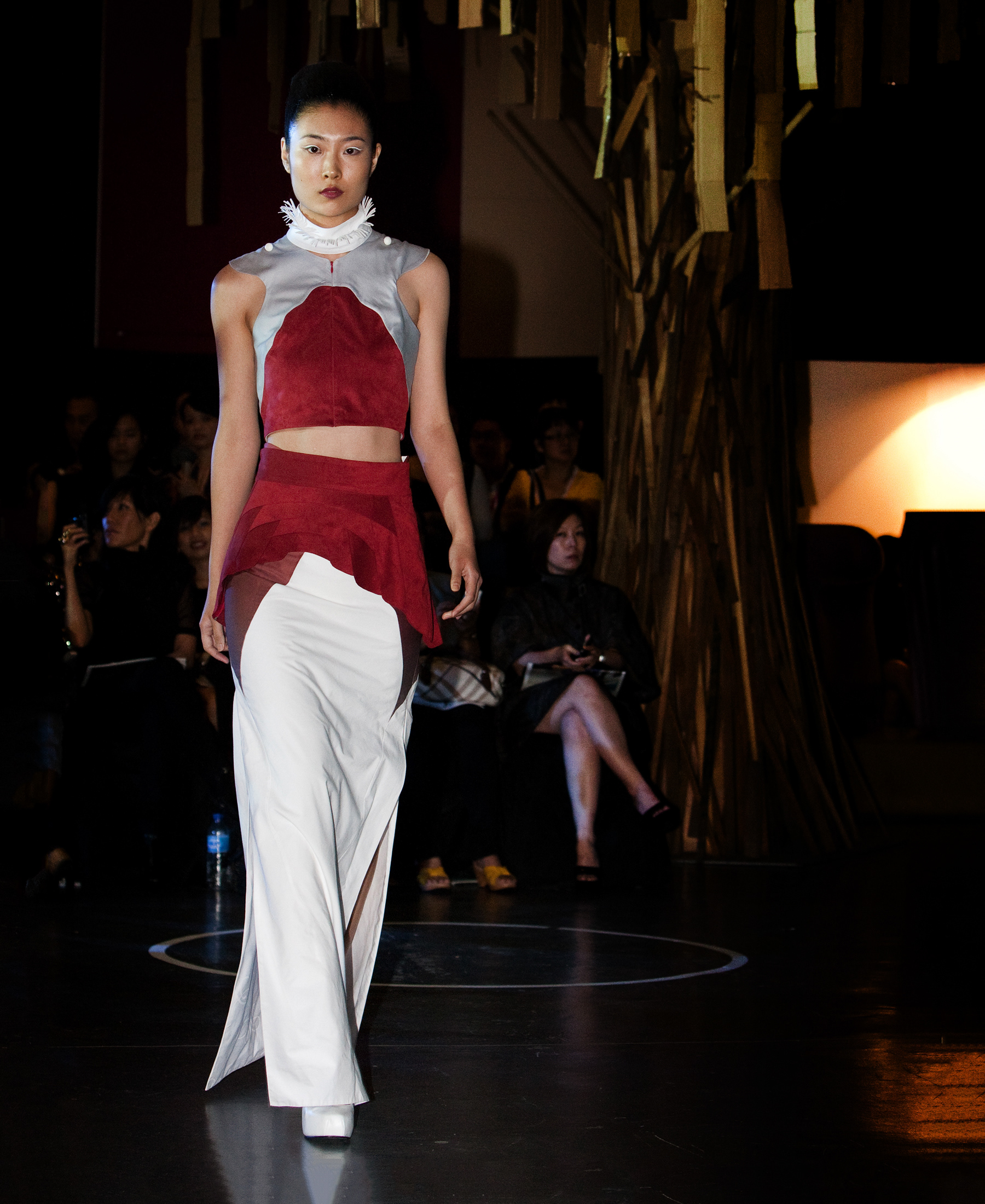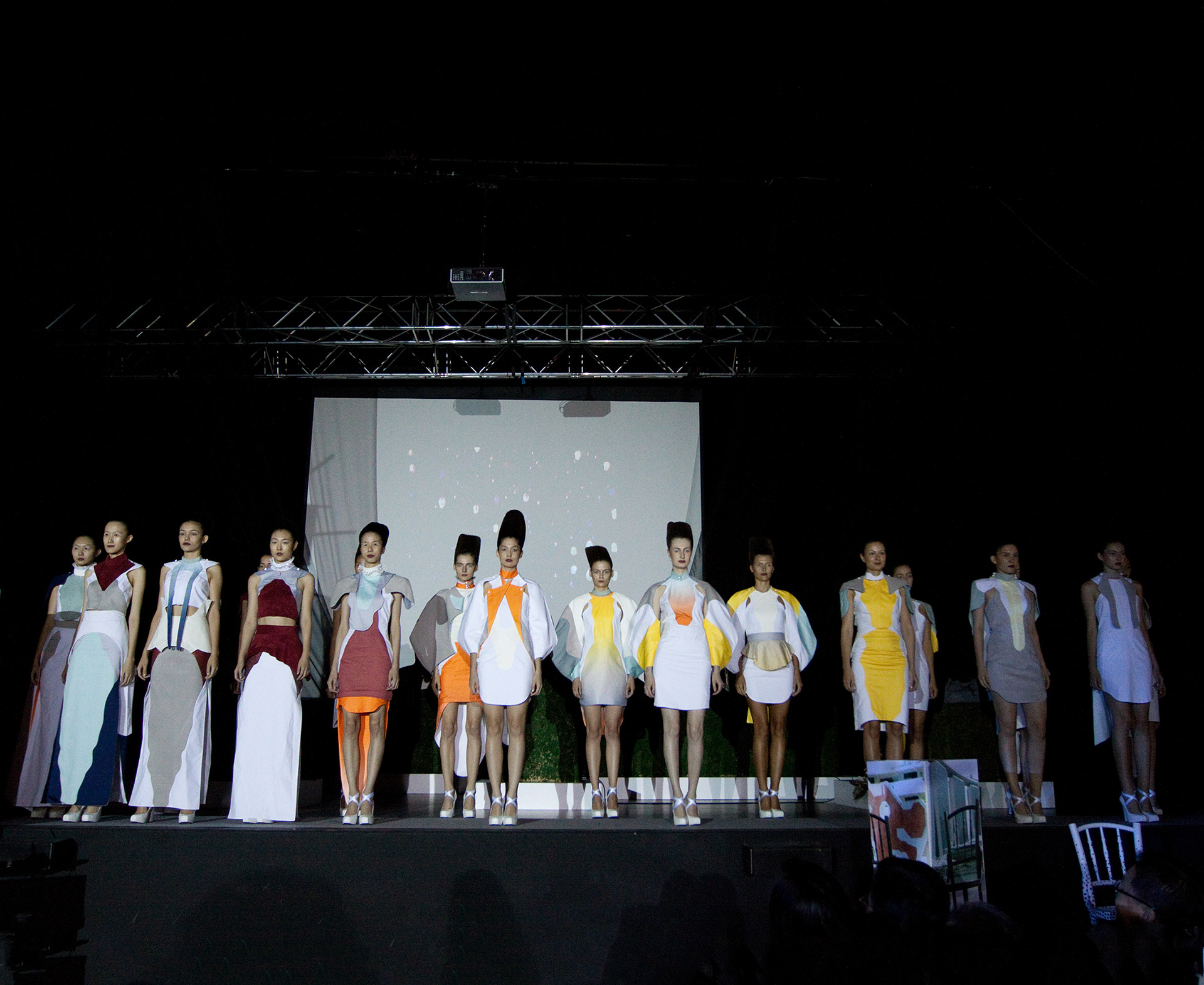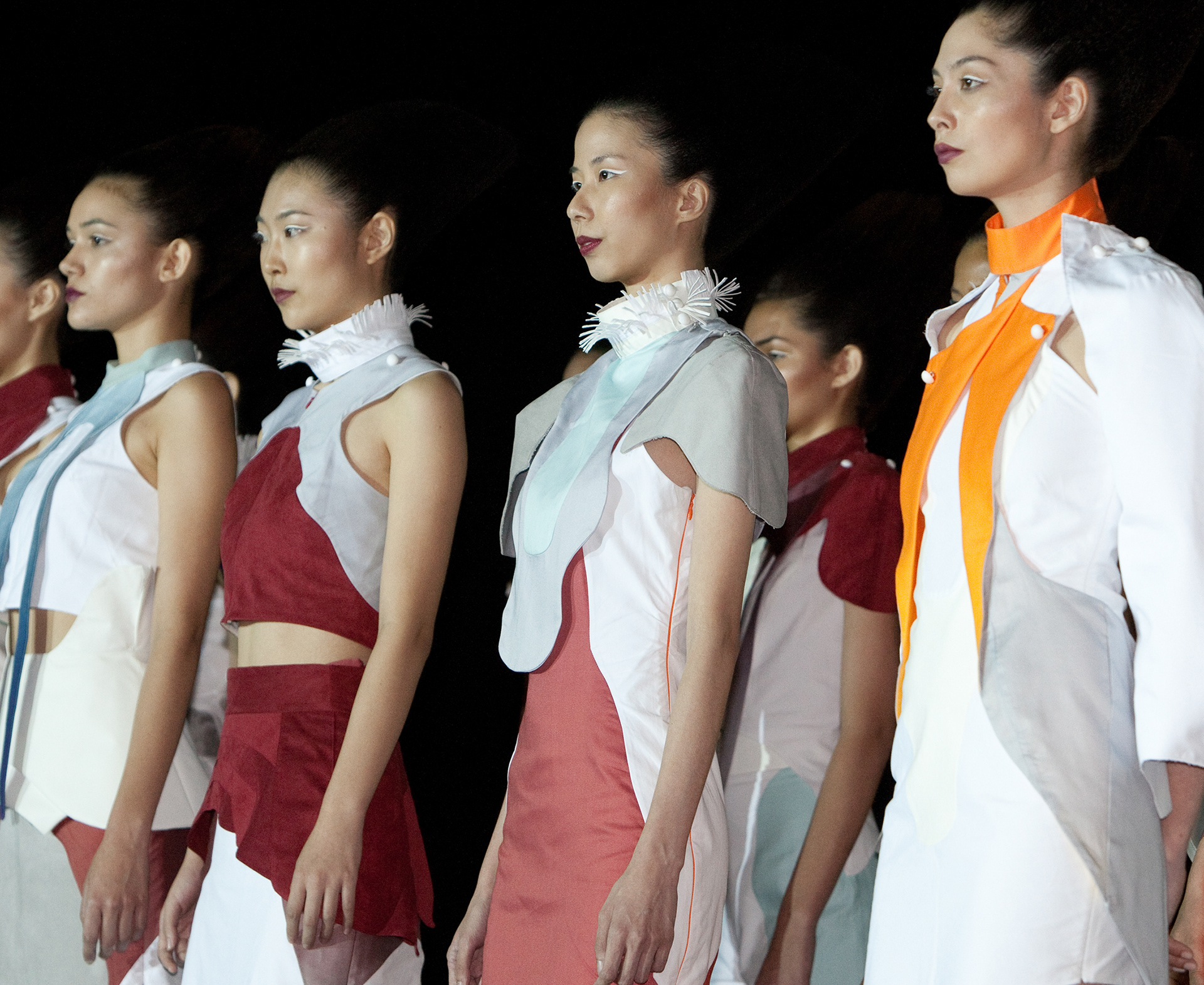 Invites to the fashion show were designed based on Singapore parking coupons and printed on our Ultrasuede offcuts, whilst press kits were distributed using bamboo USB drives with a SWITCH logo engraving.
​​​​​​​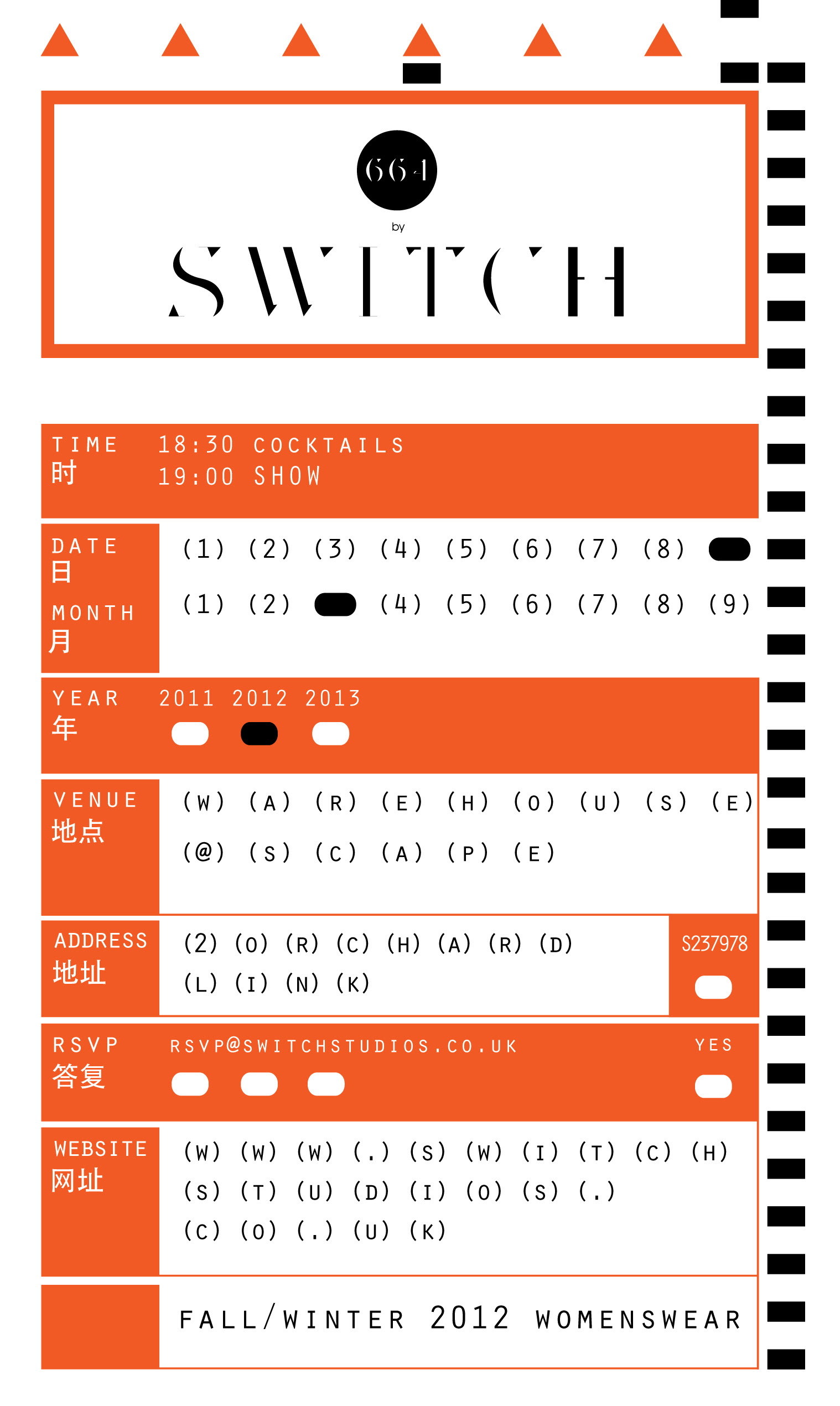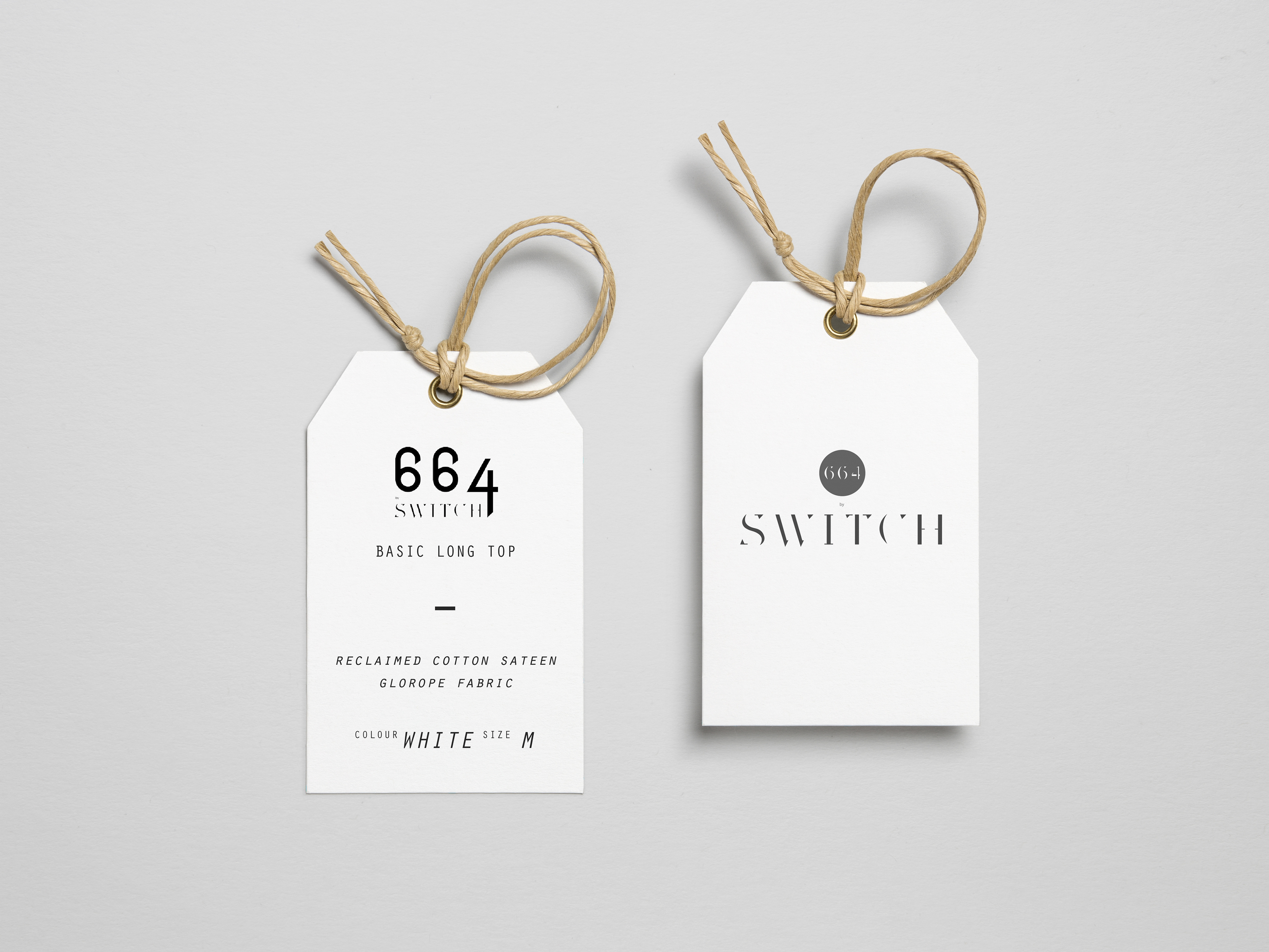 Behind-the-scenes: sketches, backstage and more: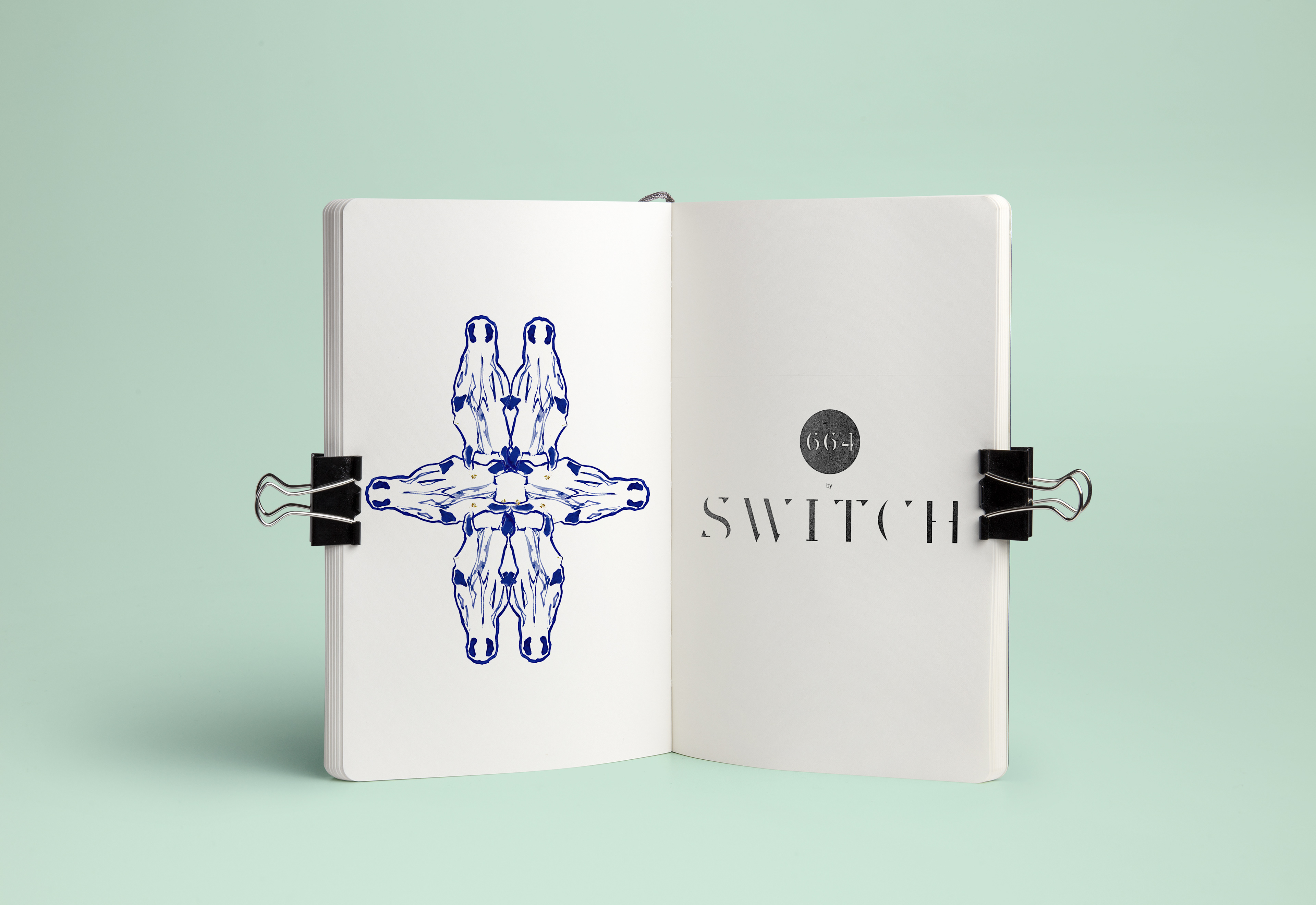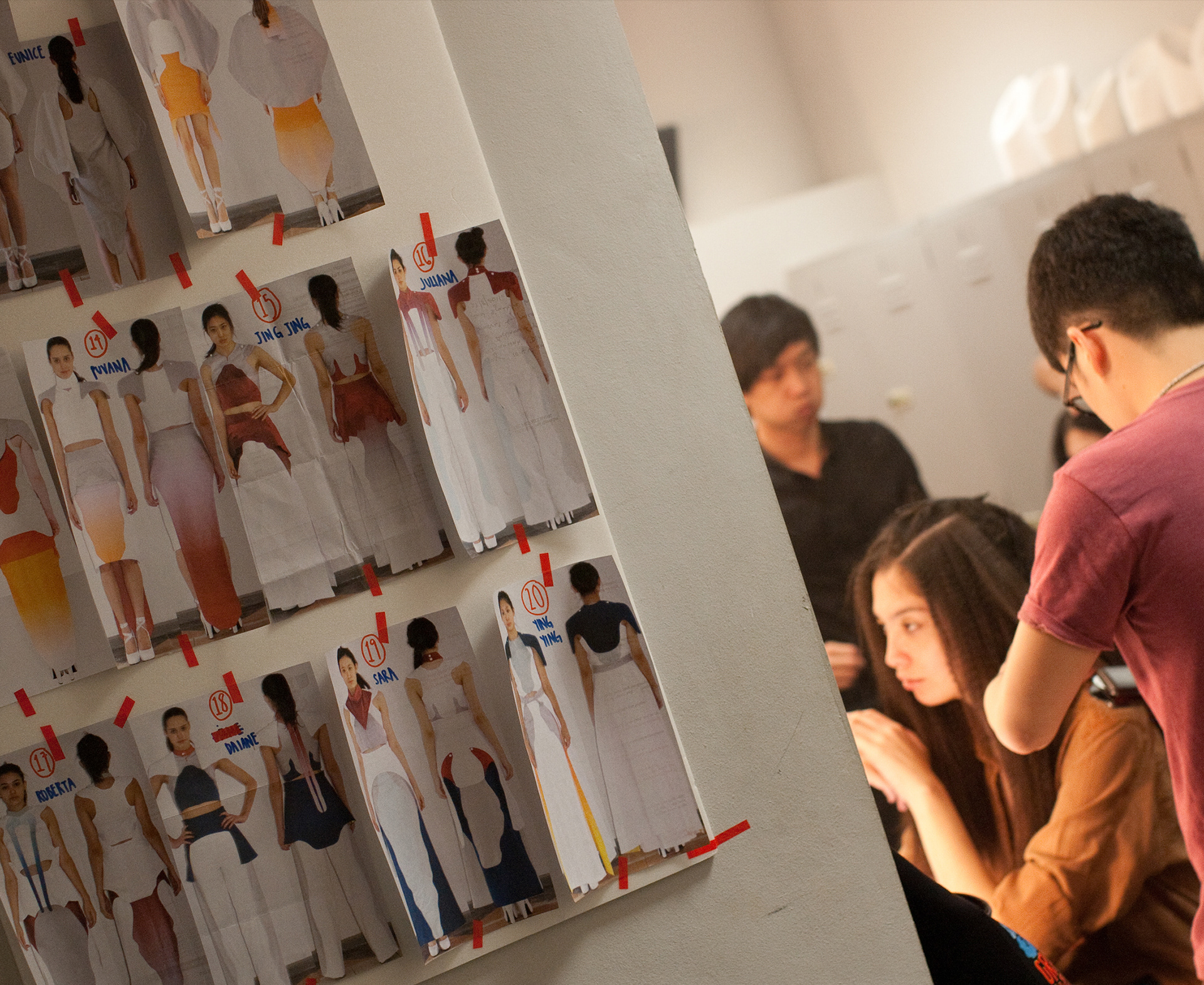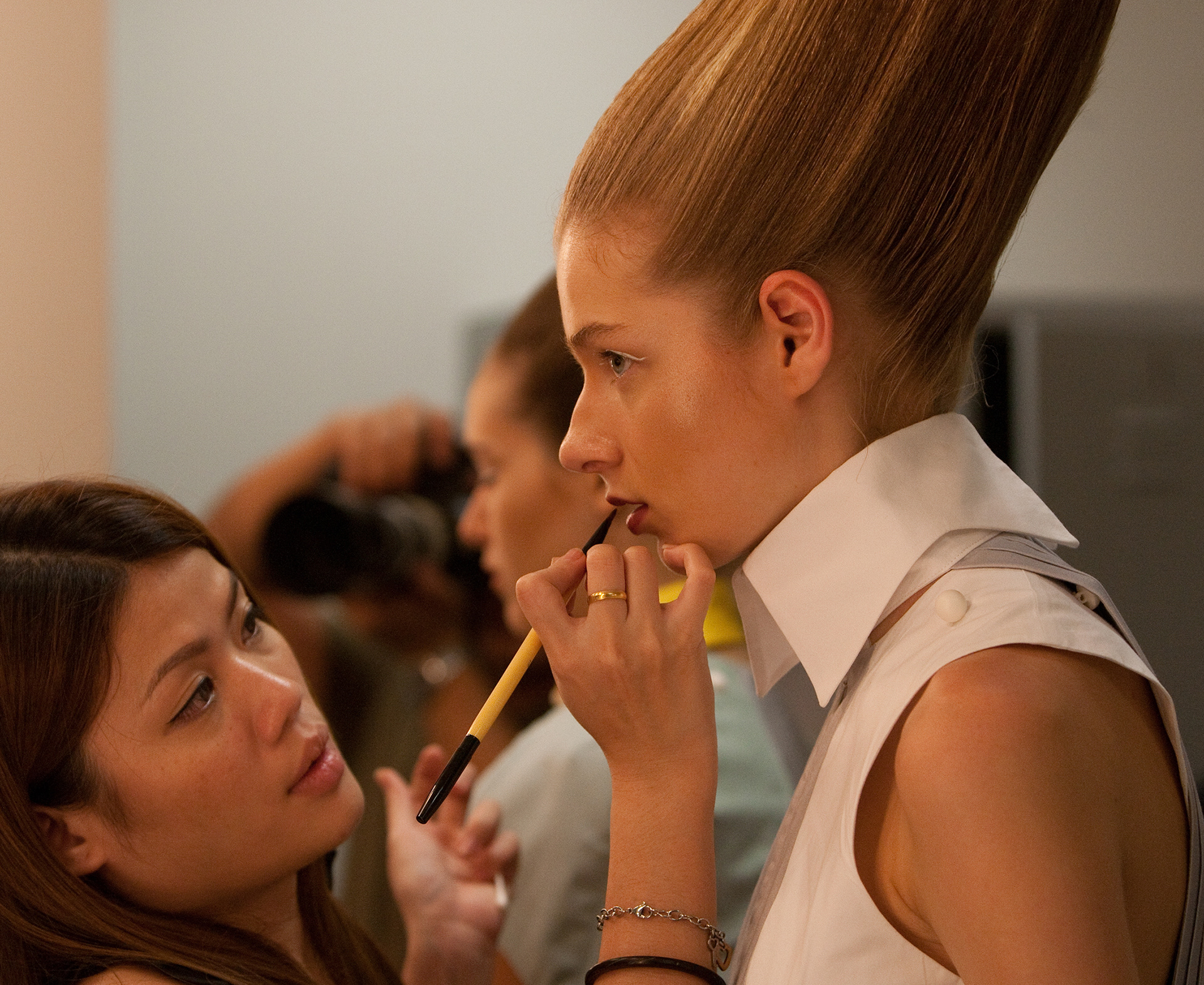 Credits
Logo & Web Design:
 Connie Lim /  
Lookbook Photography:
Moon Hussain / Pia Jacqueline Chandra
​​​​​​​