QUILLER CONSULTANTS
/ 2018
Quiller Consultants is an insight-driven consultancy committed to achieving commercial advantage through reputation, strategy and insight. The brief was to deliver a new visual identity that reflected the contemporary, global nature of the Quiller team and their work.
Research revealed that the 'Q' – to query, question, quibble was central to Quiller's identity. The new logo reflects this, with the 'Q' comprising of one speech bubble nestled neatly within the other.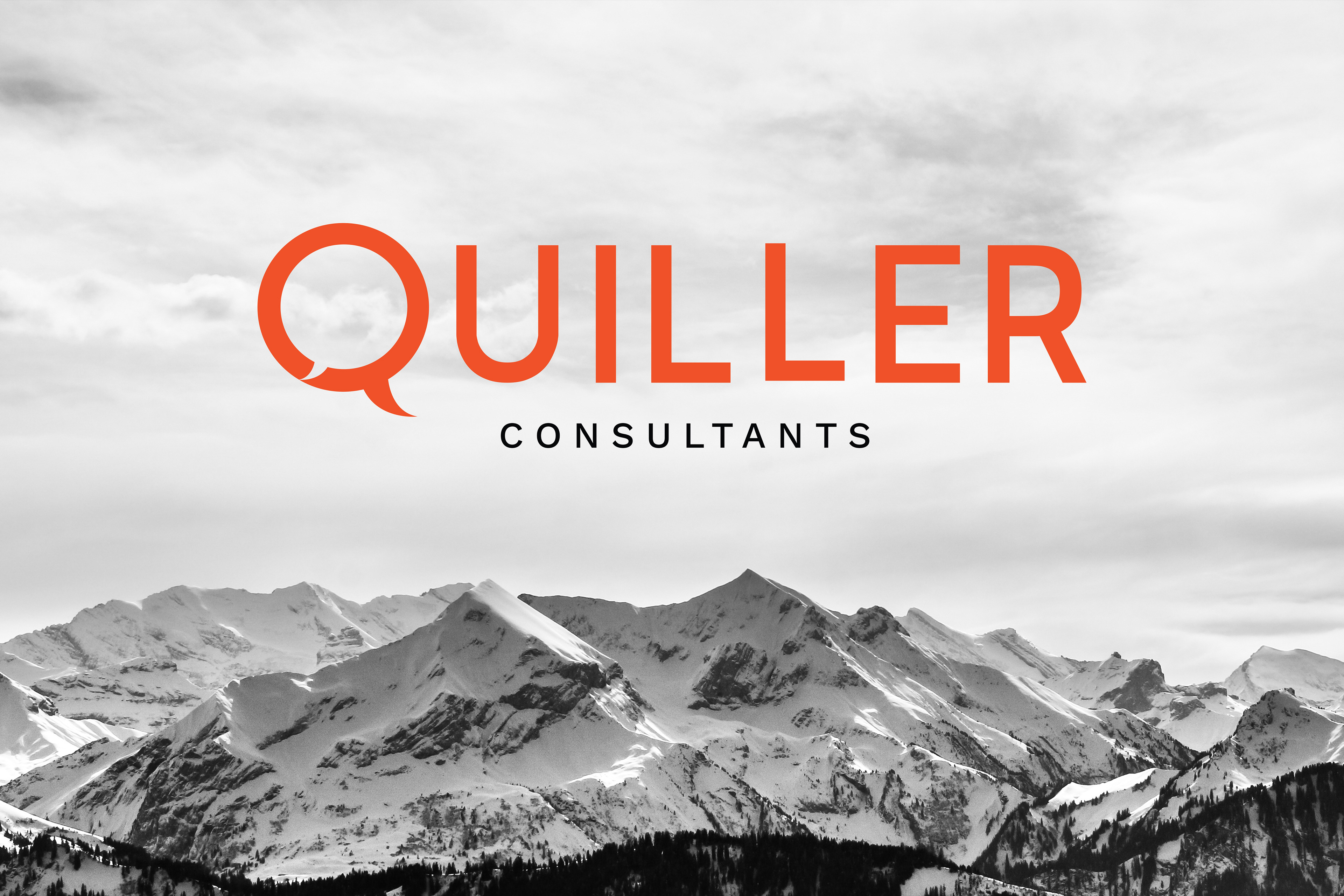 The Quiller orange is vibrant and bold, enabling the brand to stand out amongst its competitors. This is used in contrast with black and white for visual impact. 
The following corporate collateral was developed as part of the project: business card, letterhead, compliment slip, email signature, PowerPoint and Word templates.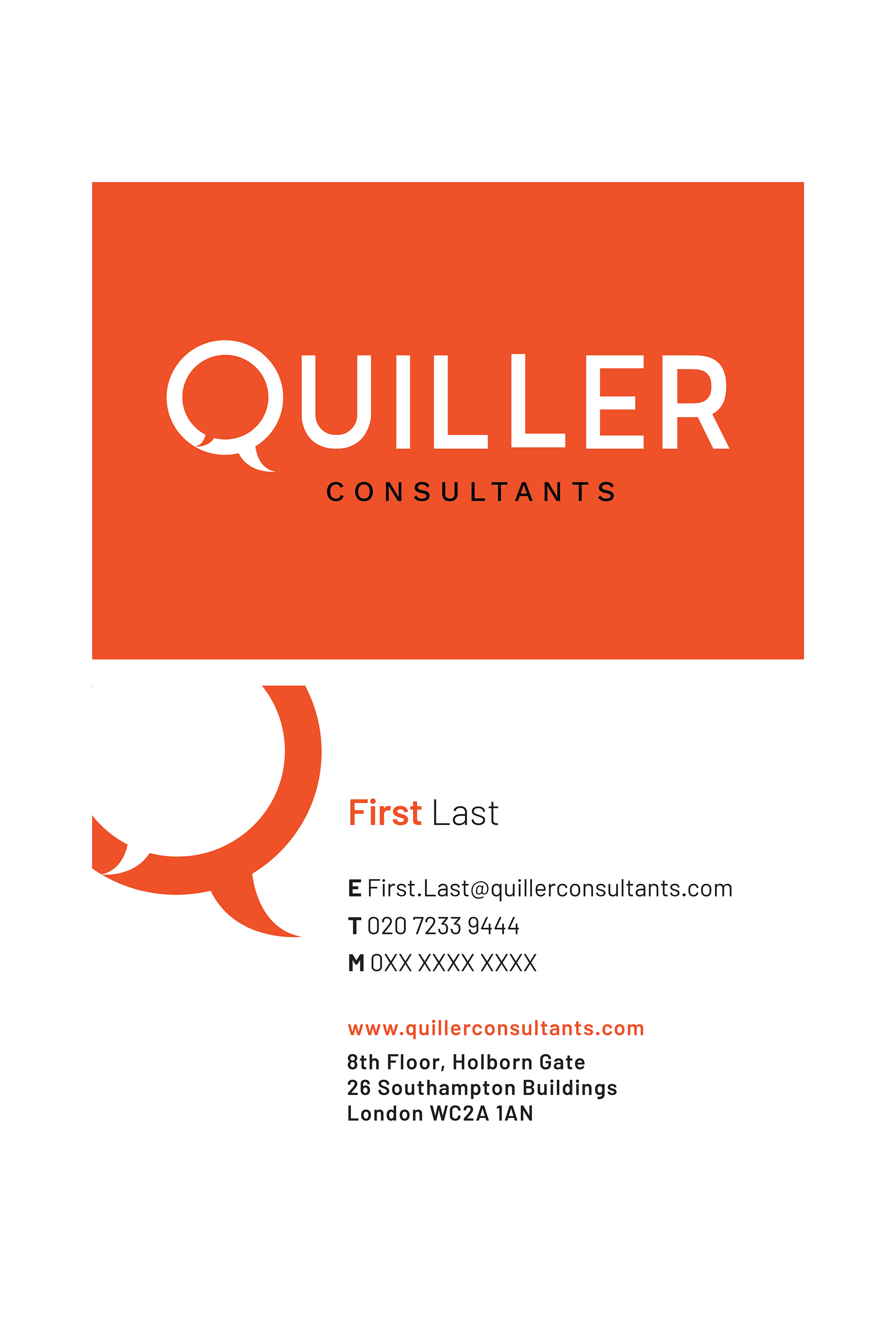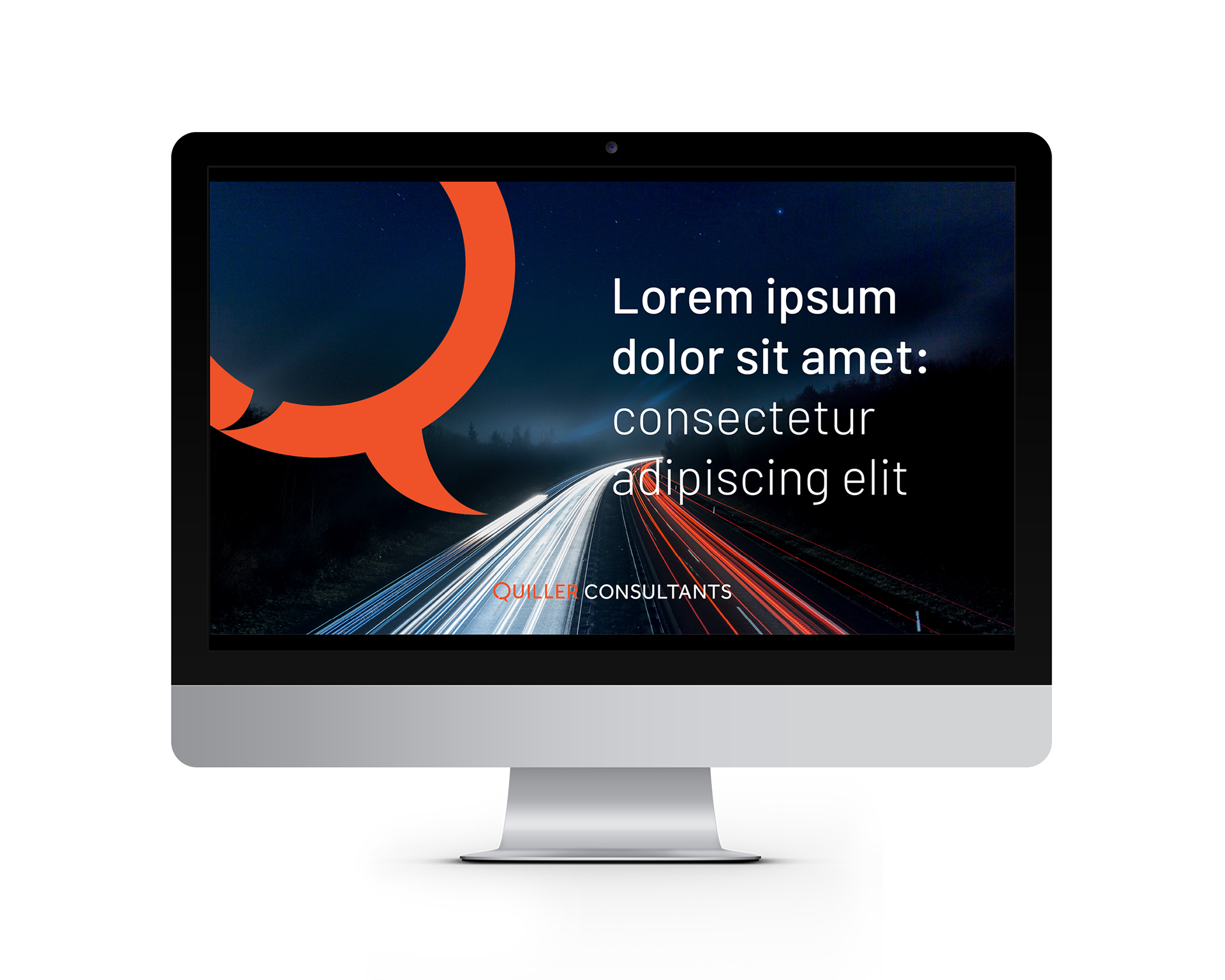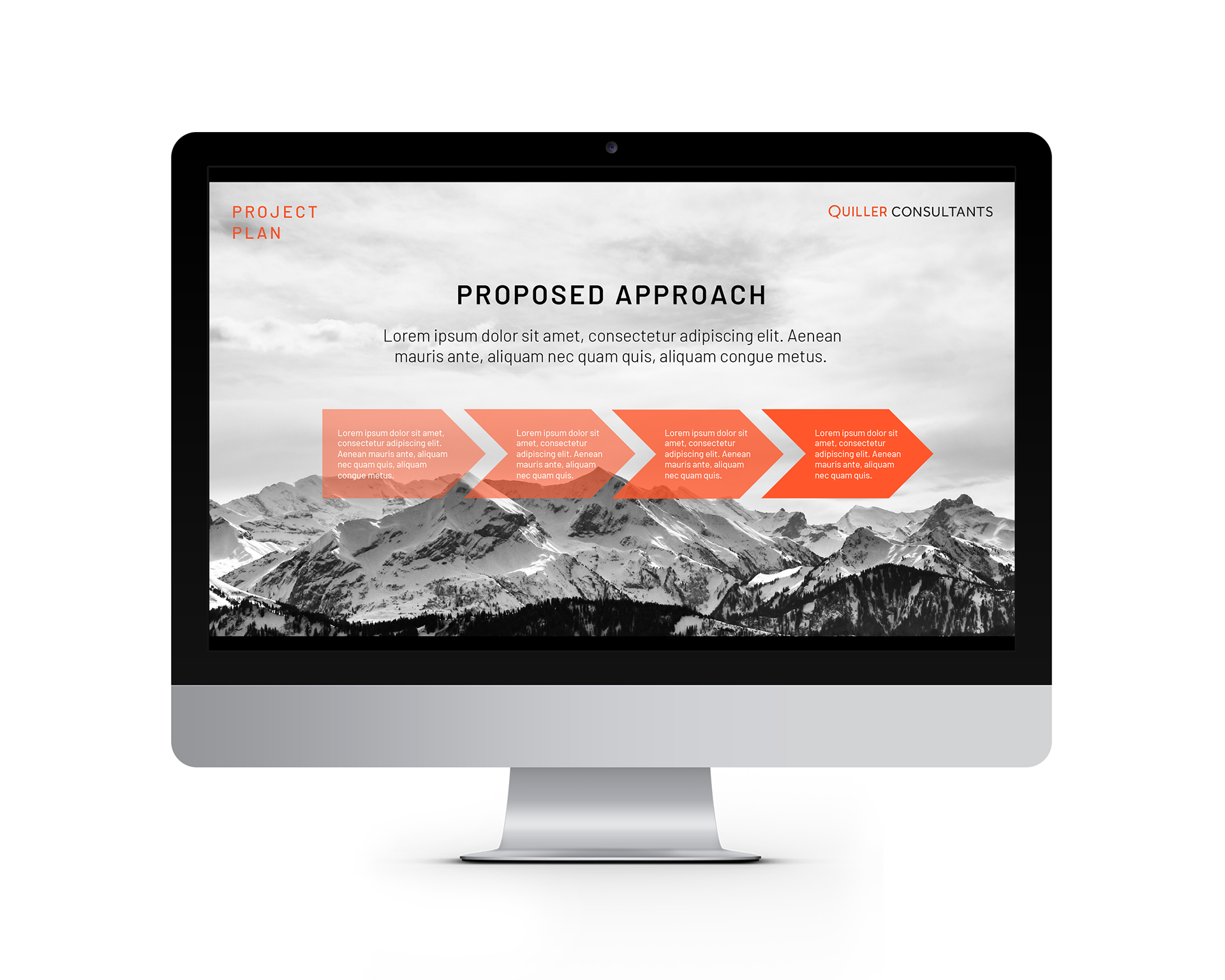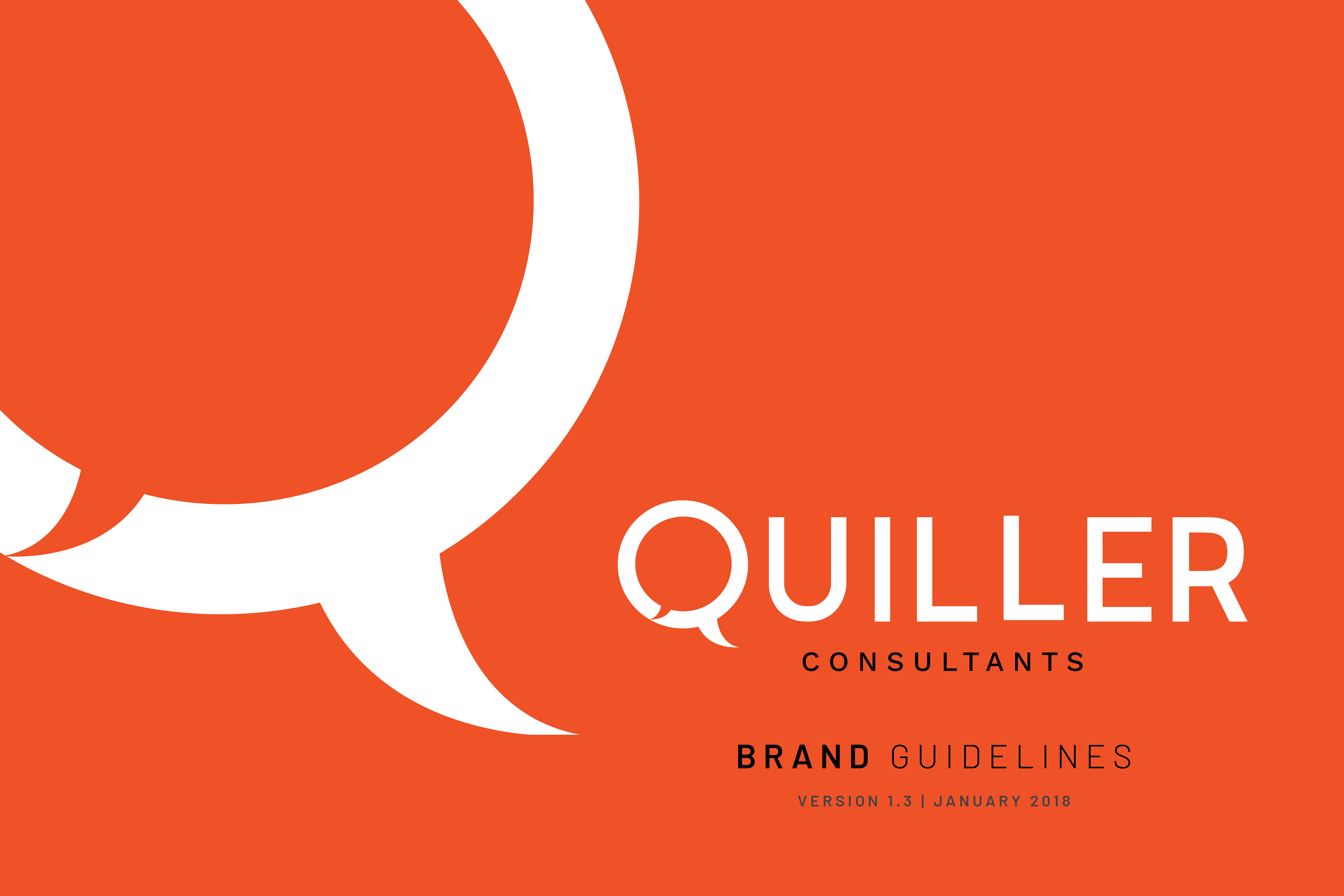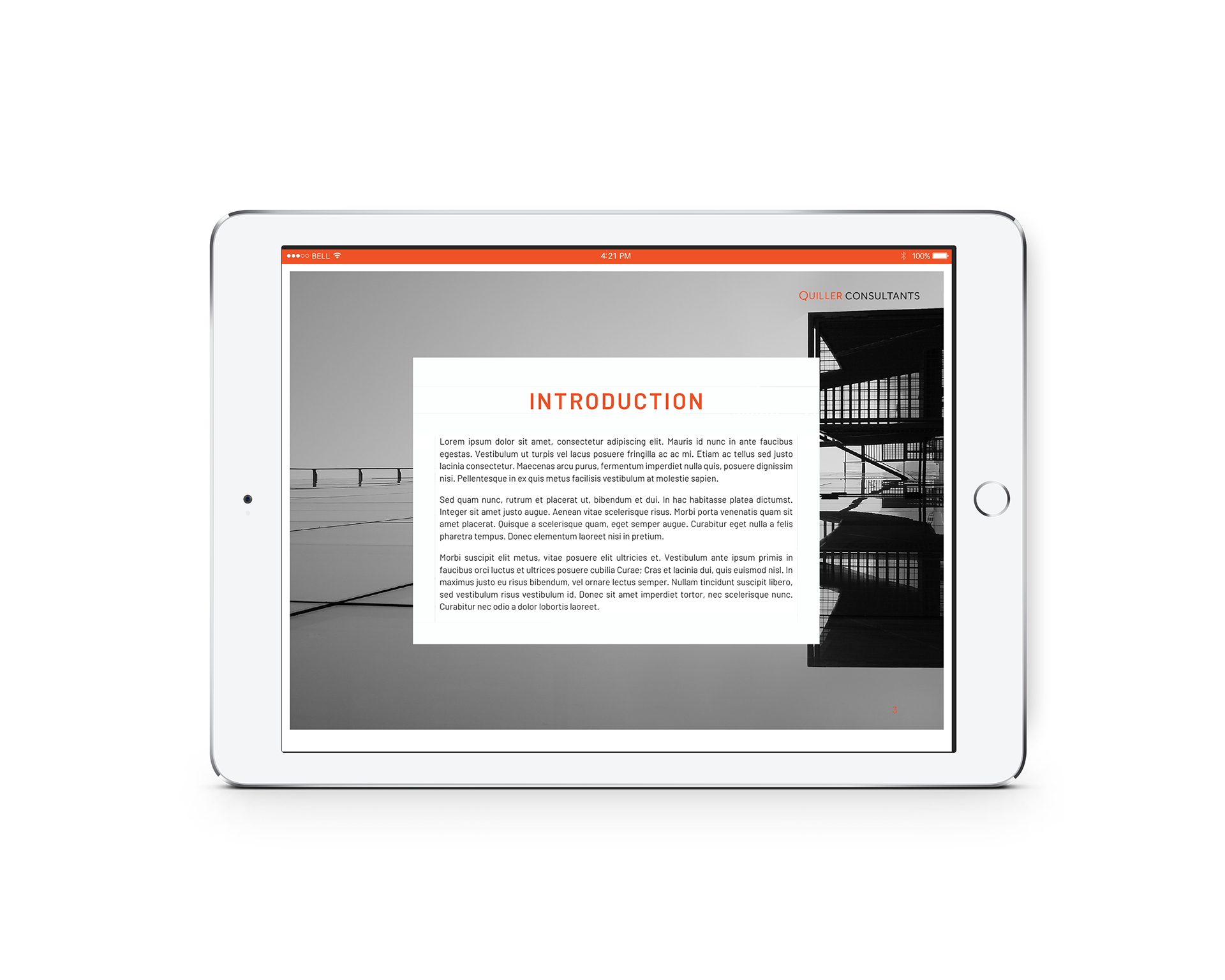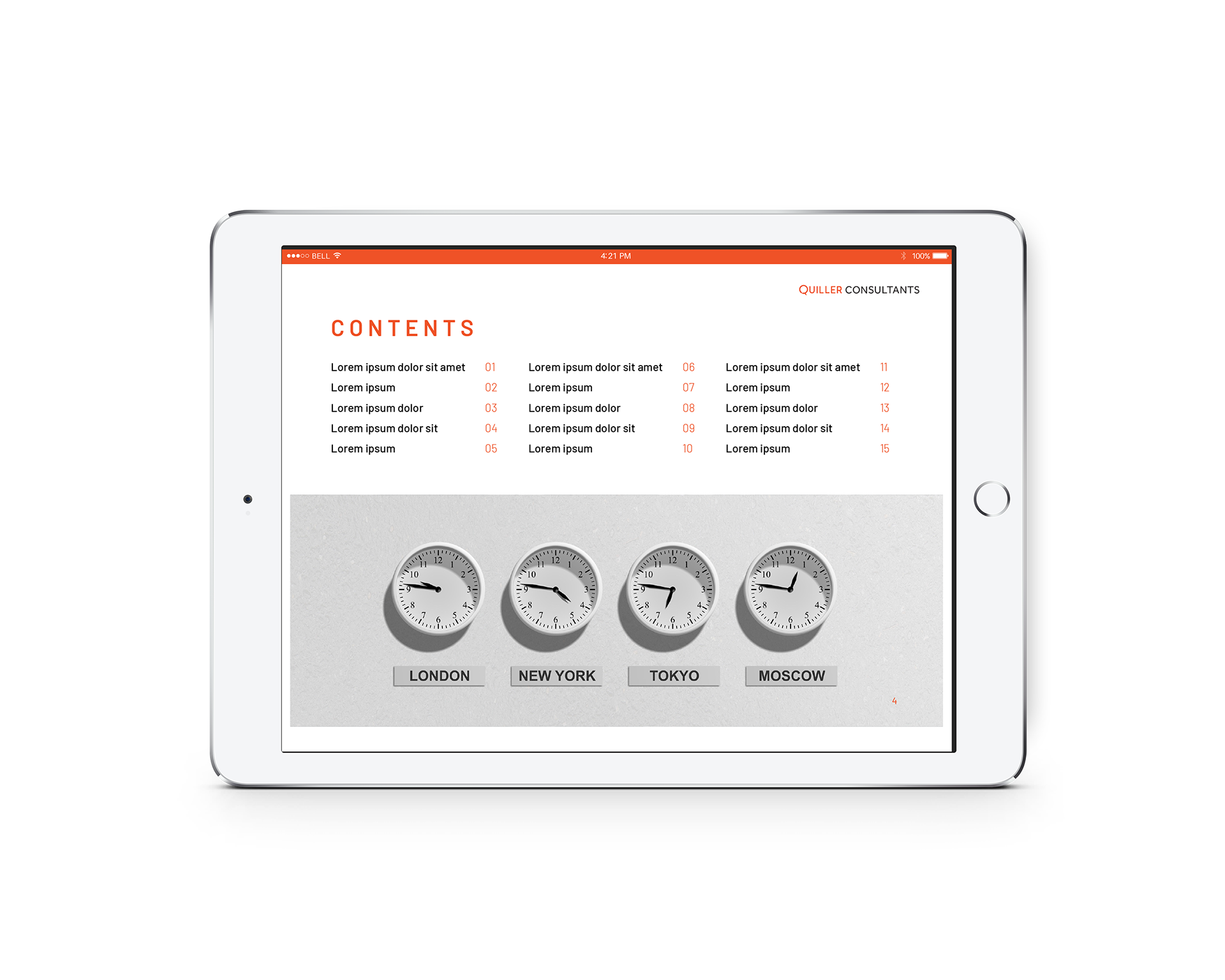 A visual overhaul for the website was also in order: I created a new Wordpress site that would be aligned with the Quiller identity and other elements.