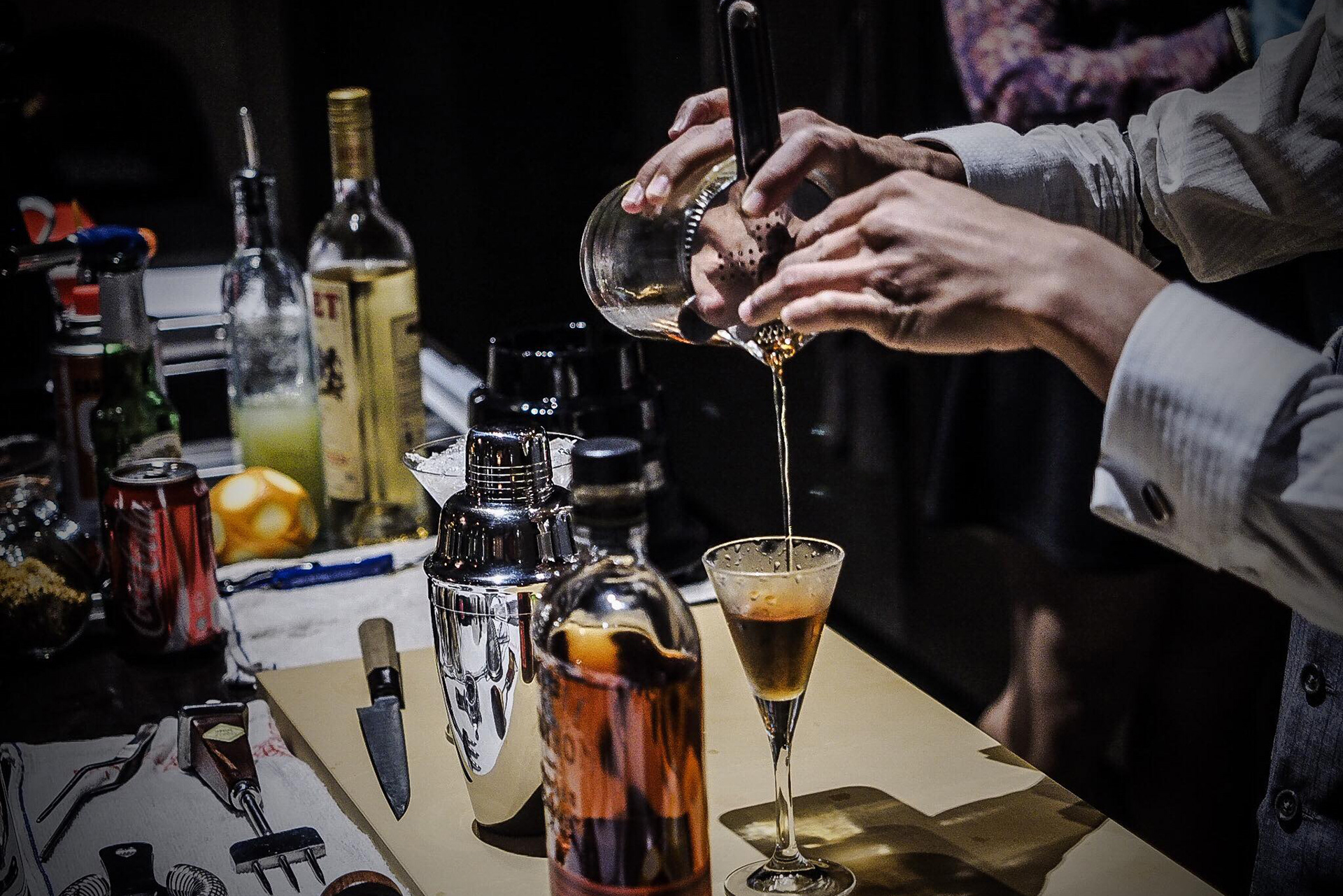 SHIN GI TAI NEGRONI 

/ 2016
Cocktail bar

Shin Gi Tai

's chief bartender is Anthony Zhong, who trained in Japan and is well-known for making the best Negronis in Singapore. The bar's owners wanted to provide their discerning clientele with a new experience of Zhong's Negroni while increasing local awareness and appreciation of the classic drink itself.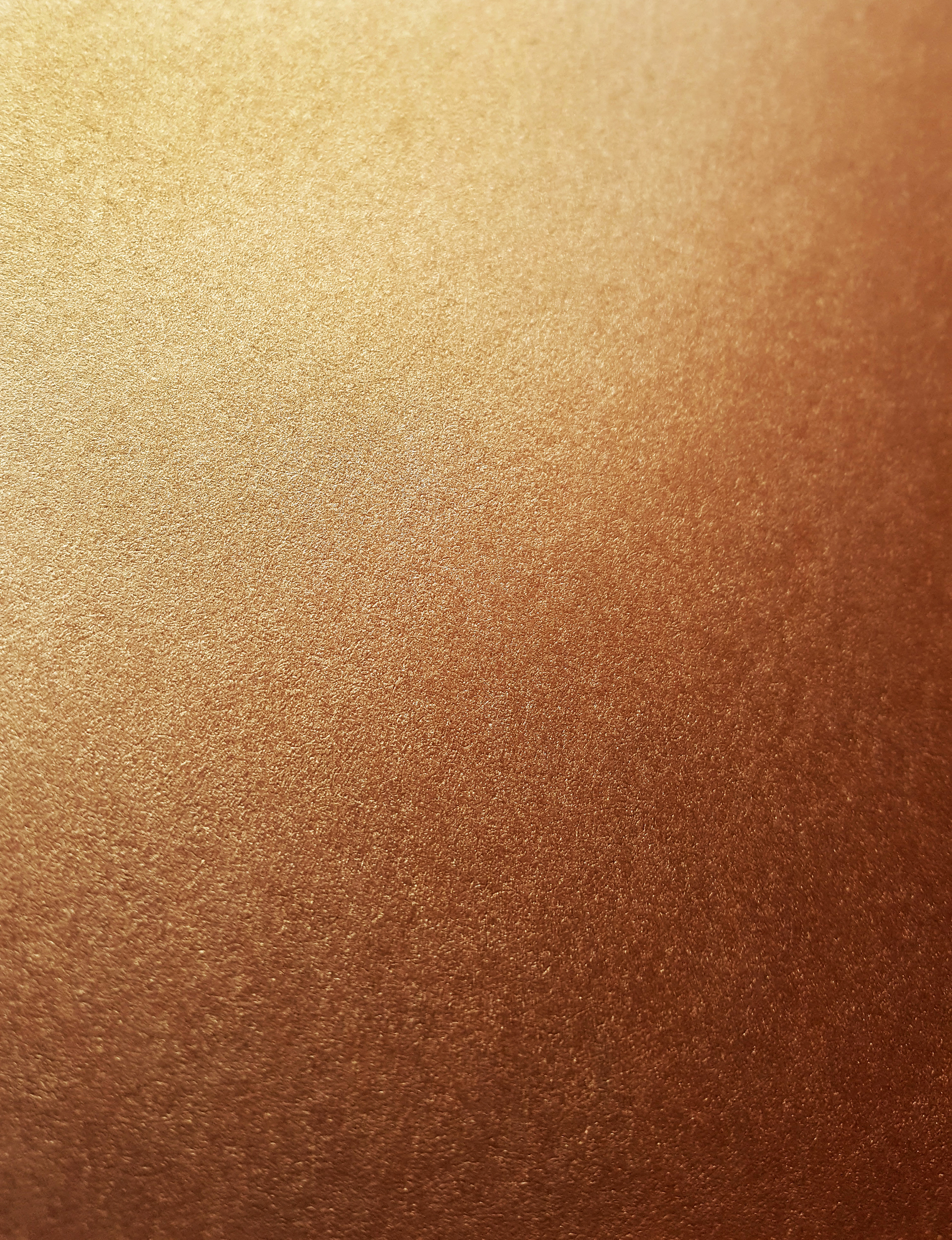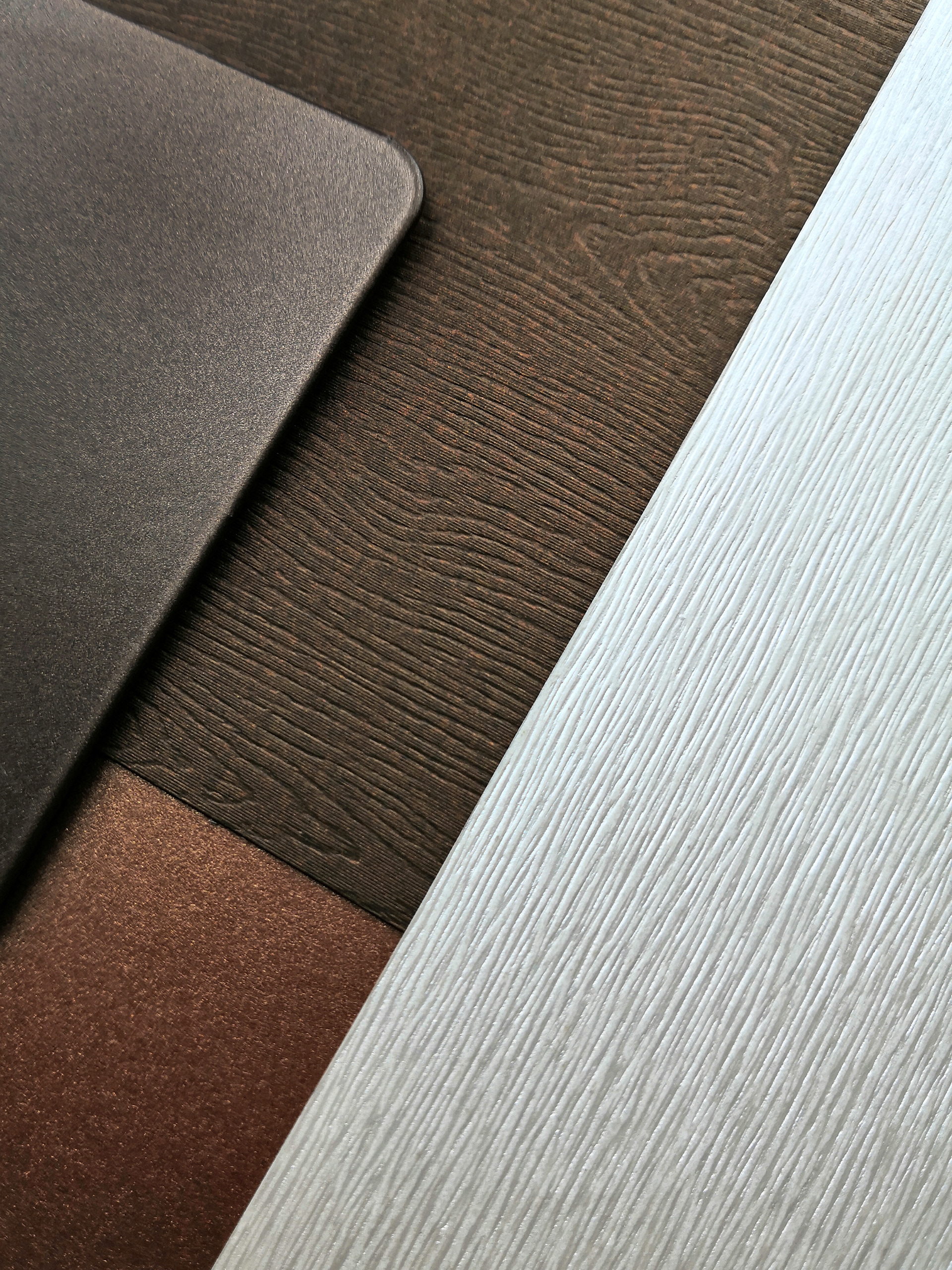 After conducting in-depth interviews with key consumers, we worked to develop a visual identity and user journey for a bottled version of Shin Gi Tai's signature Negroni.

We started the process by putting together a CMF (colours, materials and finishes) palette inspired by traditional craft, Anthony's training in Japan and the nature of the cocktail itself.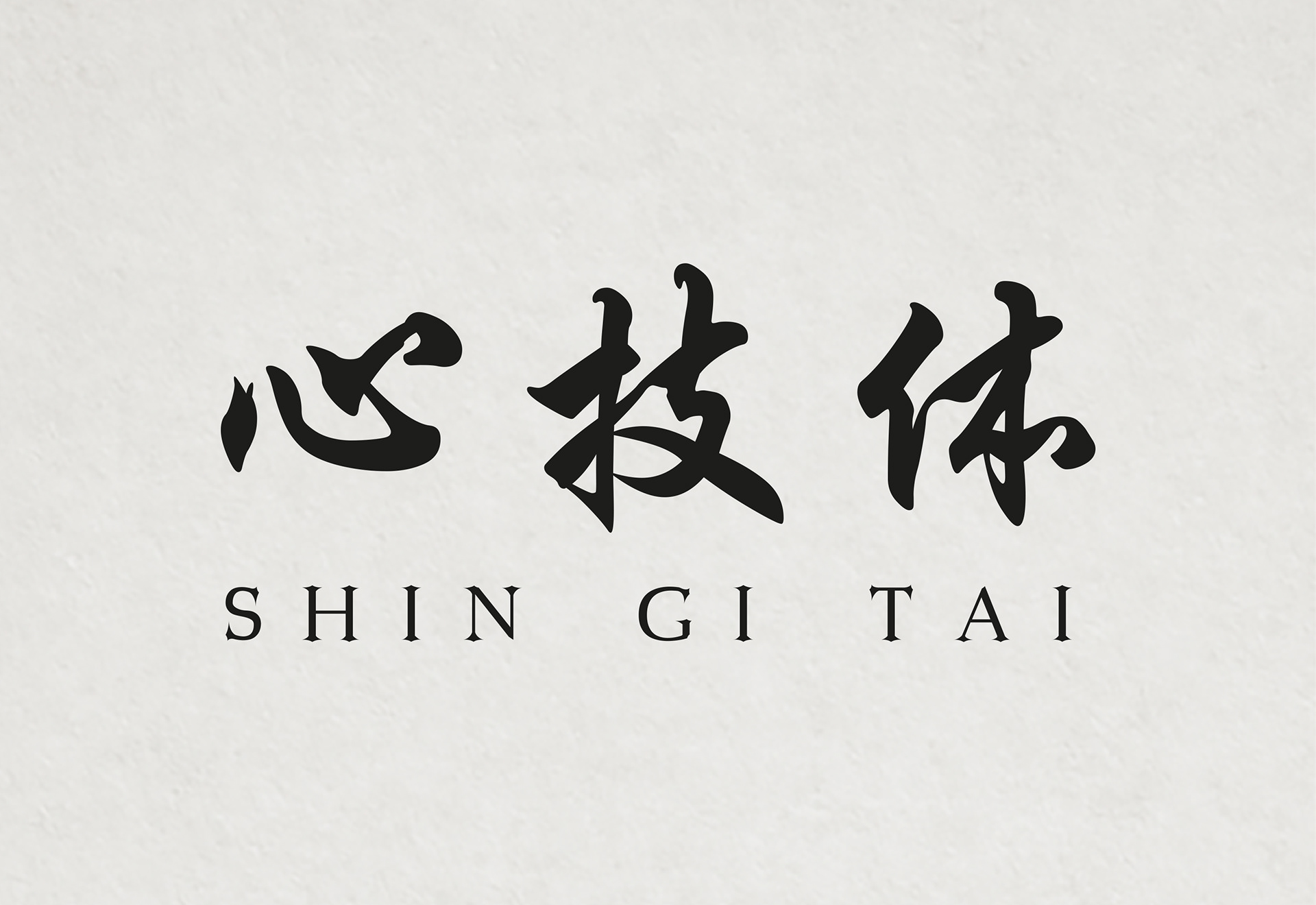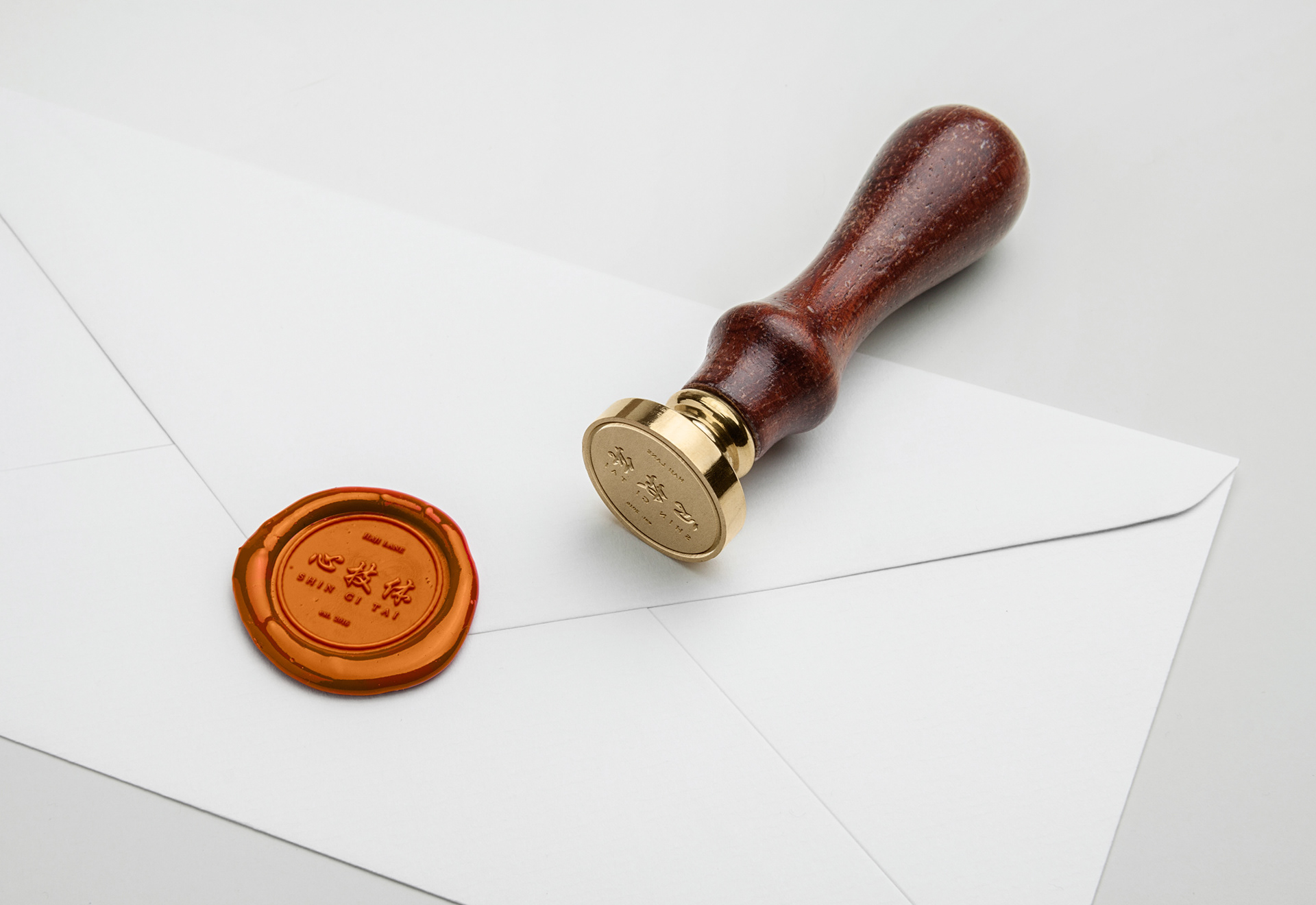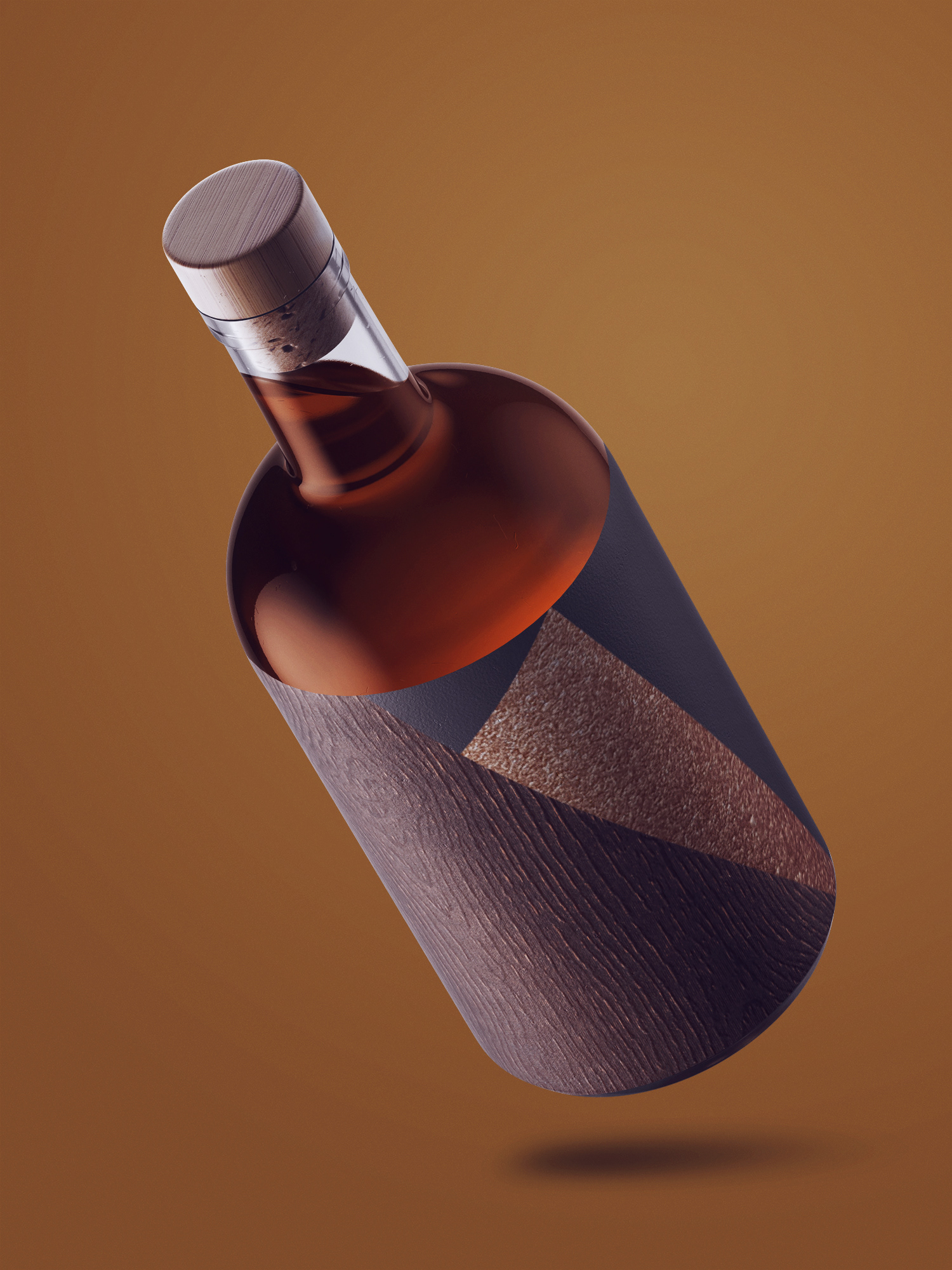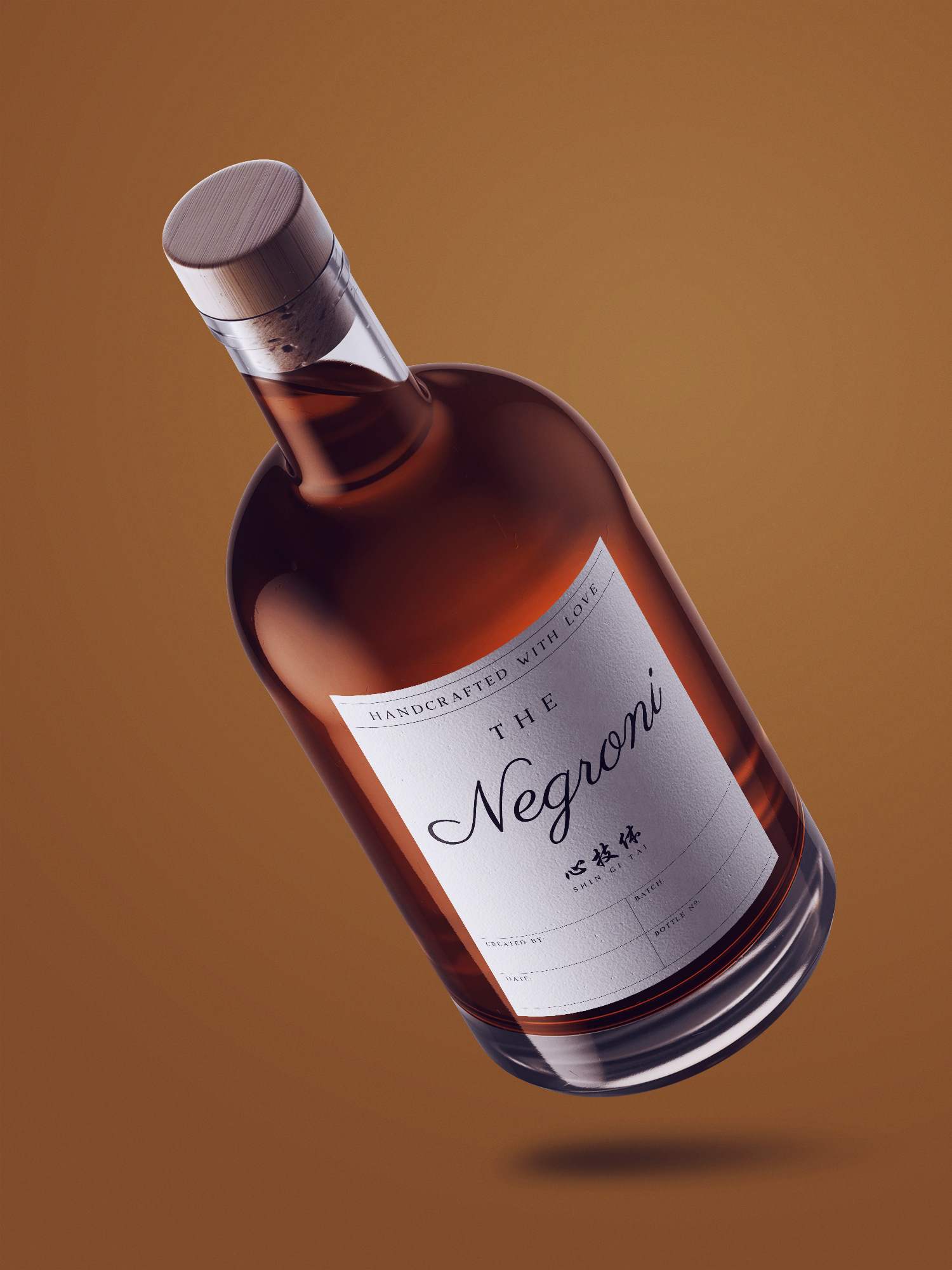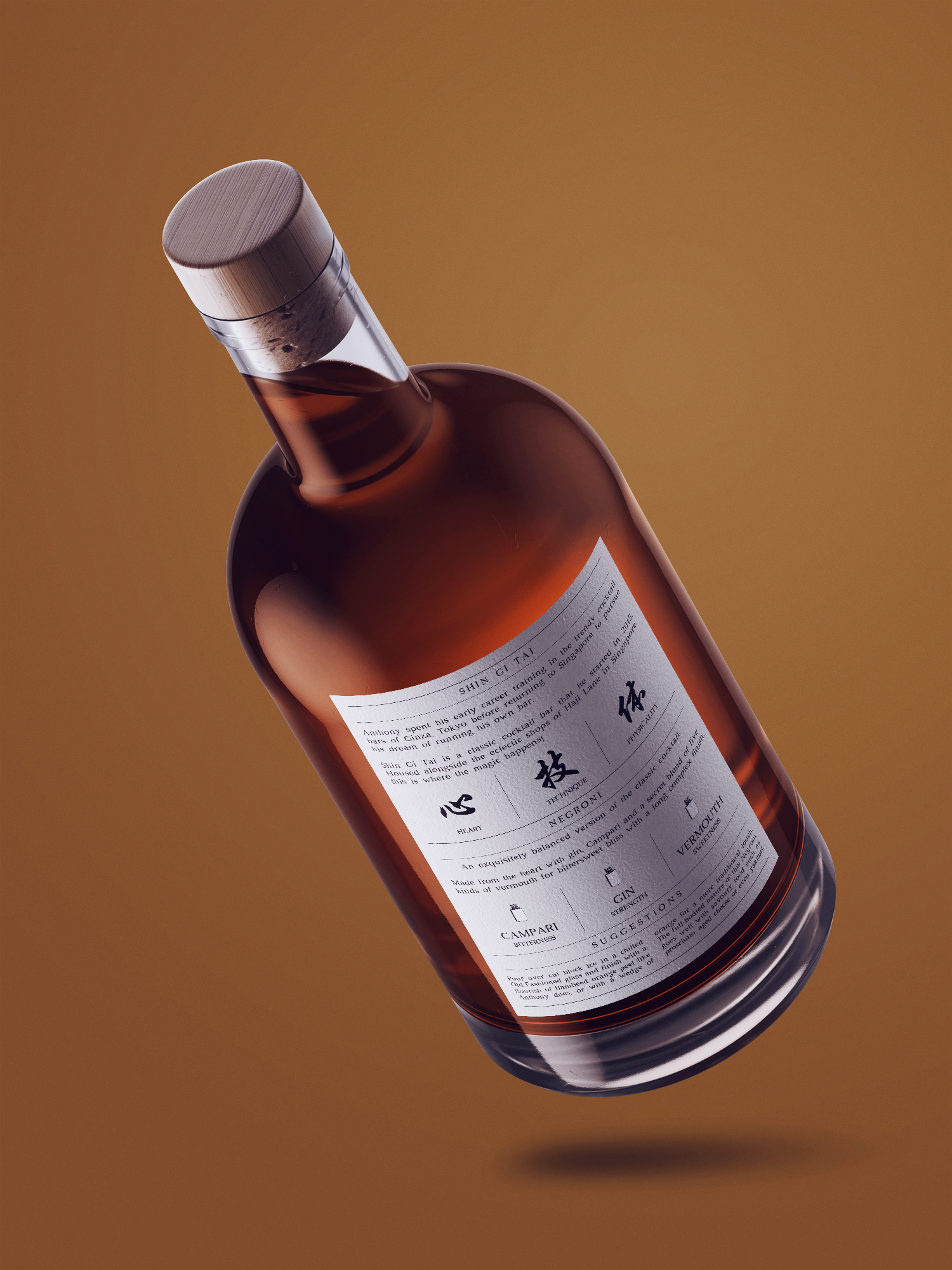 The external packaging is made of 3 types of textured paper to represent the ingredients found in a Negroni: Campari, gin and vermouth. Cream labels include information about Anthony's version of the drink, the bar itself as well as suggestions for food pairings. 
Each bottle is signed and dated by Anthony, with an option with a scrolled letter detailing more of the events behind his creation.
The first batch of Negronis sold out almost immediately in 2016 and production has gone through 9 cycles so far.
Product Photography:

Shin Gi Tai