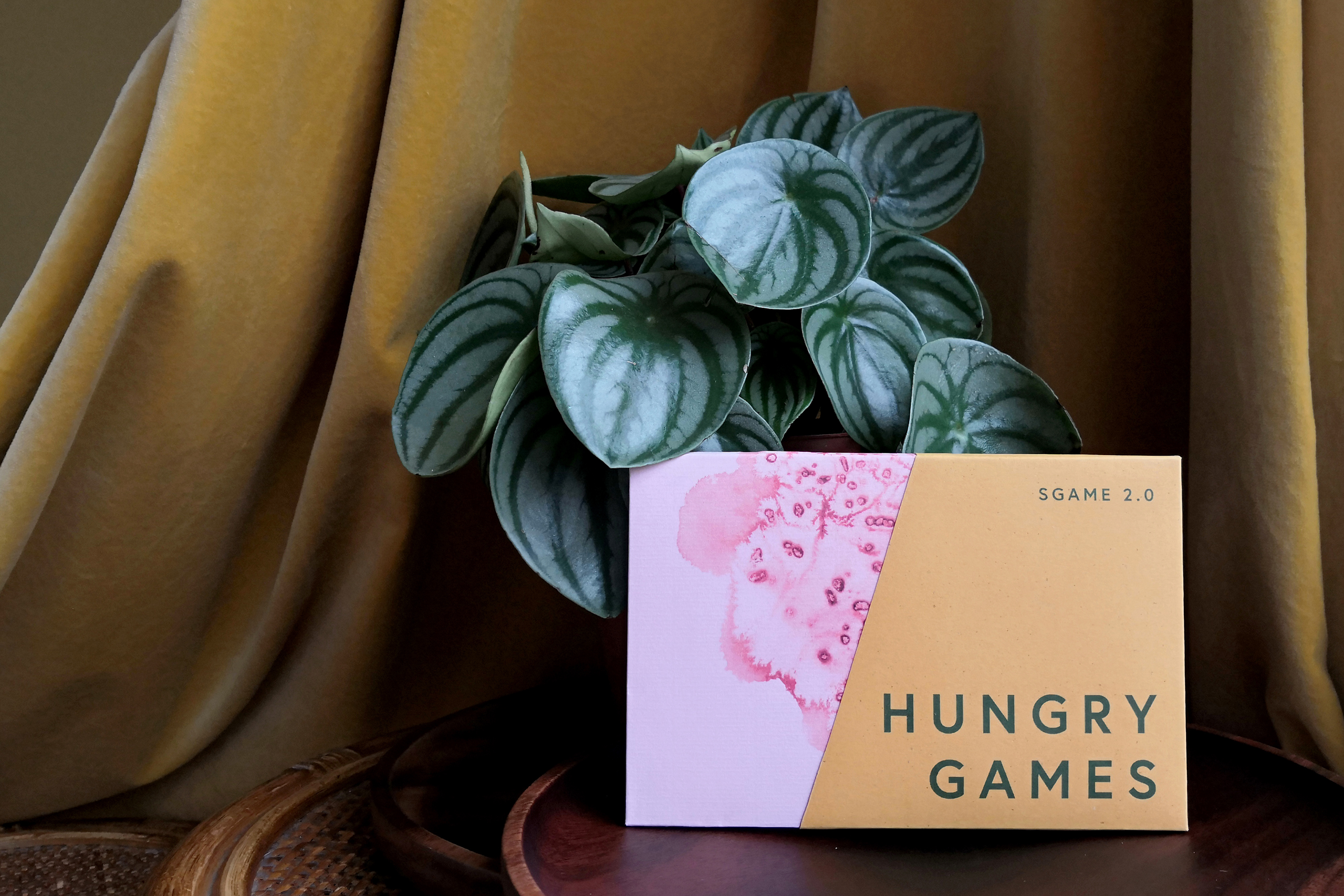 HUNGRY GAMES: SGAME 2.0 

/ 2018
Hungry Games is a fine dining concept developed by Le Cordon Bleu-trained Jewel Tai.

SGame 2.0

was the second iteration of the event in Singapore, based on a playful approach to cooking with fruit. The brief was to create a colourful and lively visual identity that could be translated across print and digital designs as well as styling for the event itself.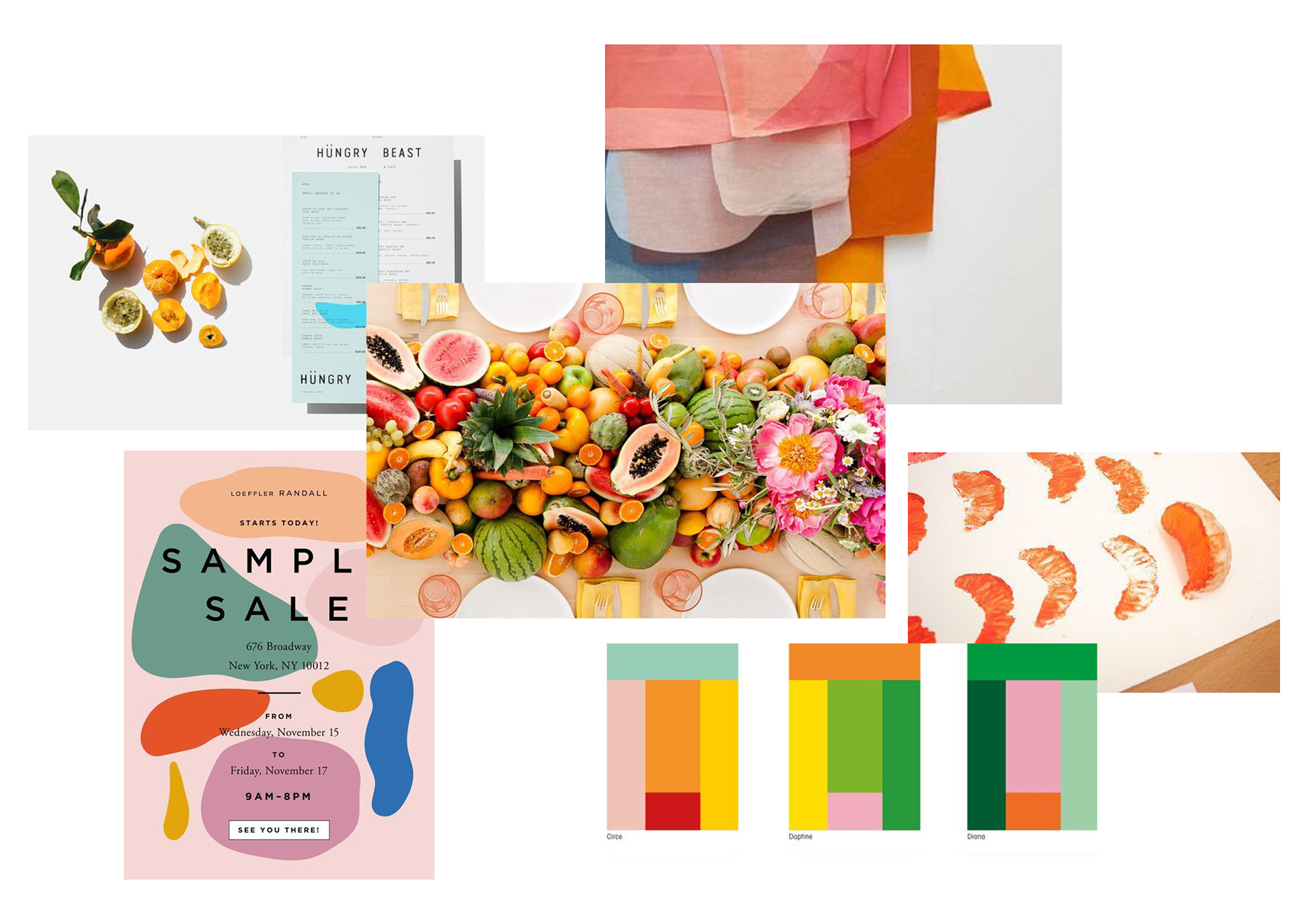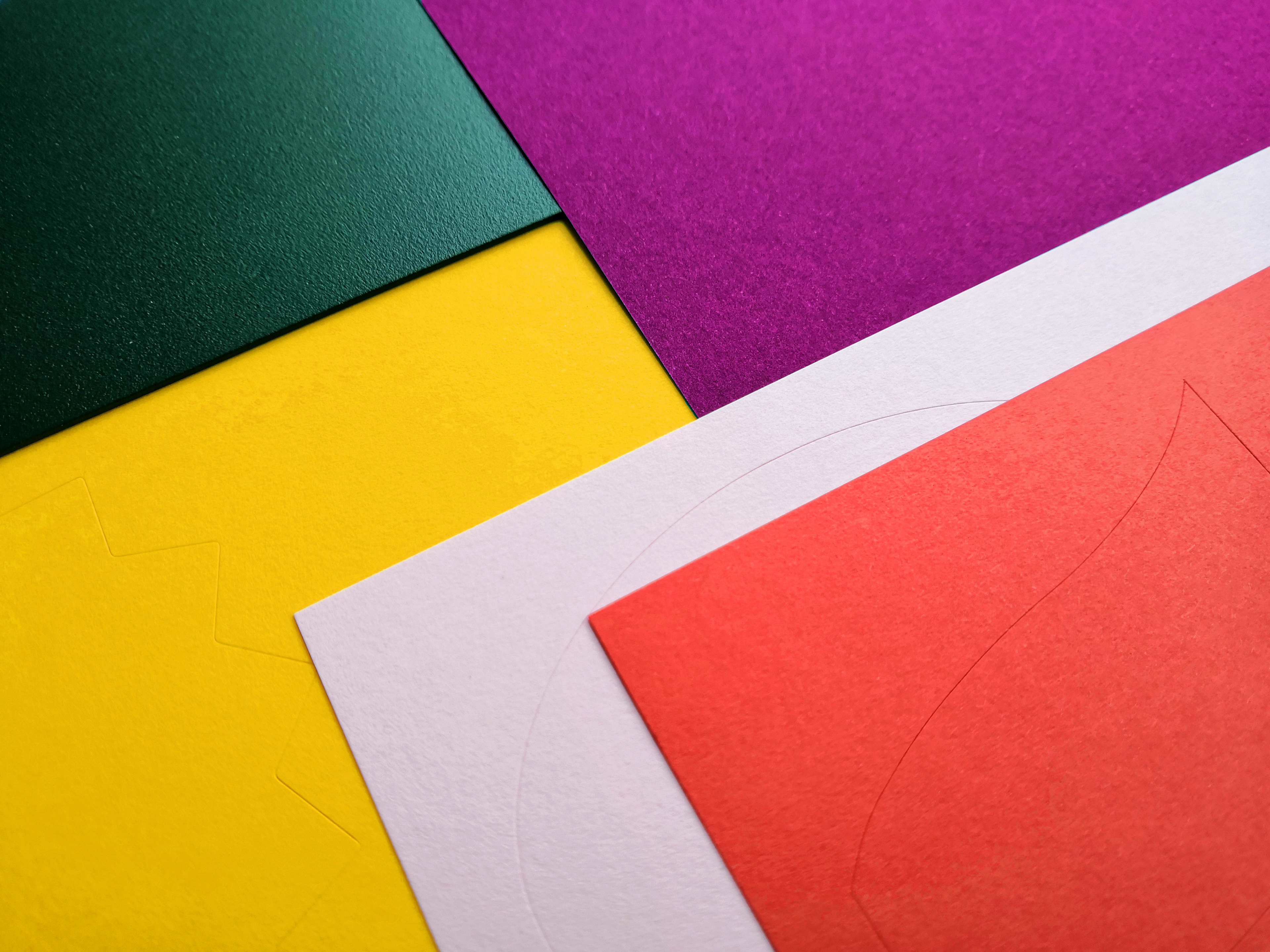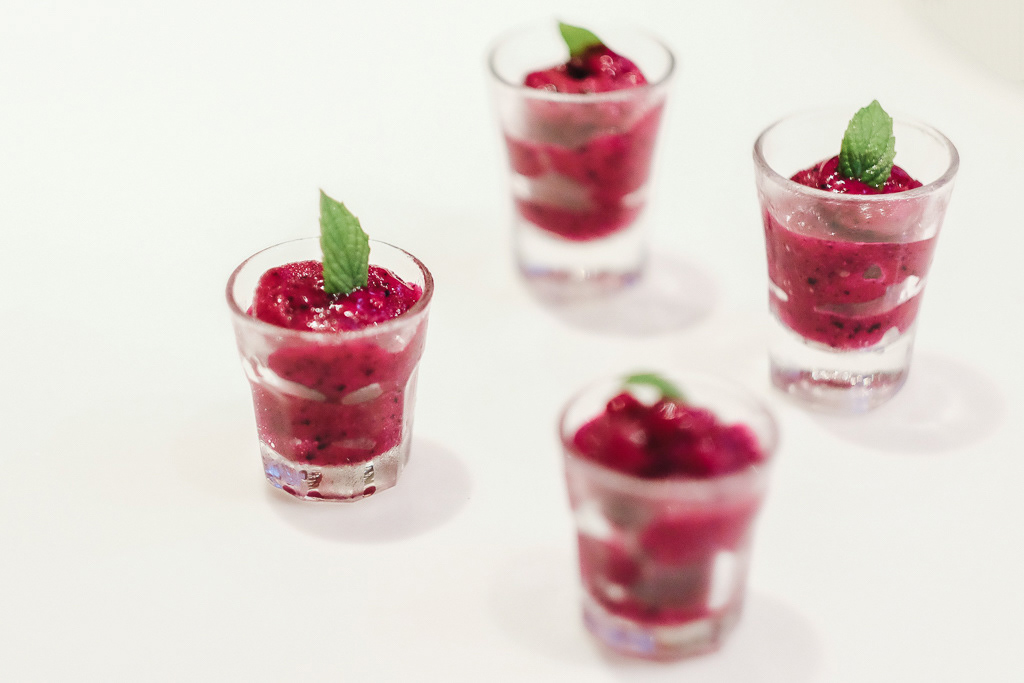 We created a bold palette inspired by the fruit that was being used and the tropical greenery found in Singapore. Textured paper and imagery resembling the cross-section and seeds of a fruit were selected as a nod to nature.
The bespoke menu comprises of a pale pink and tan envelope containing a selection of fruit-shaped cards, with polygonal cutouts detailing the ingredients for each dish.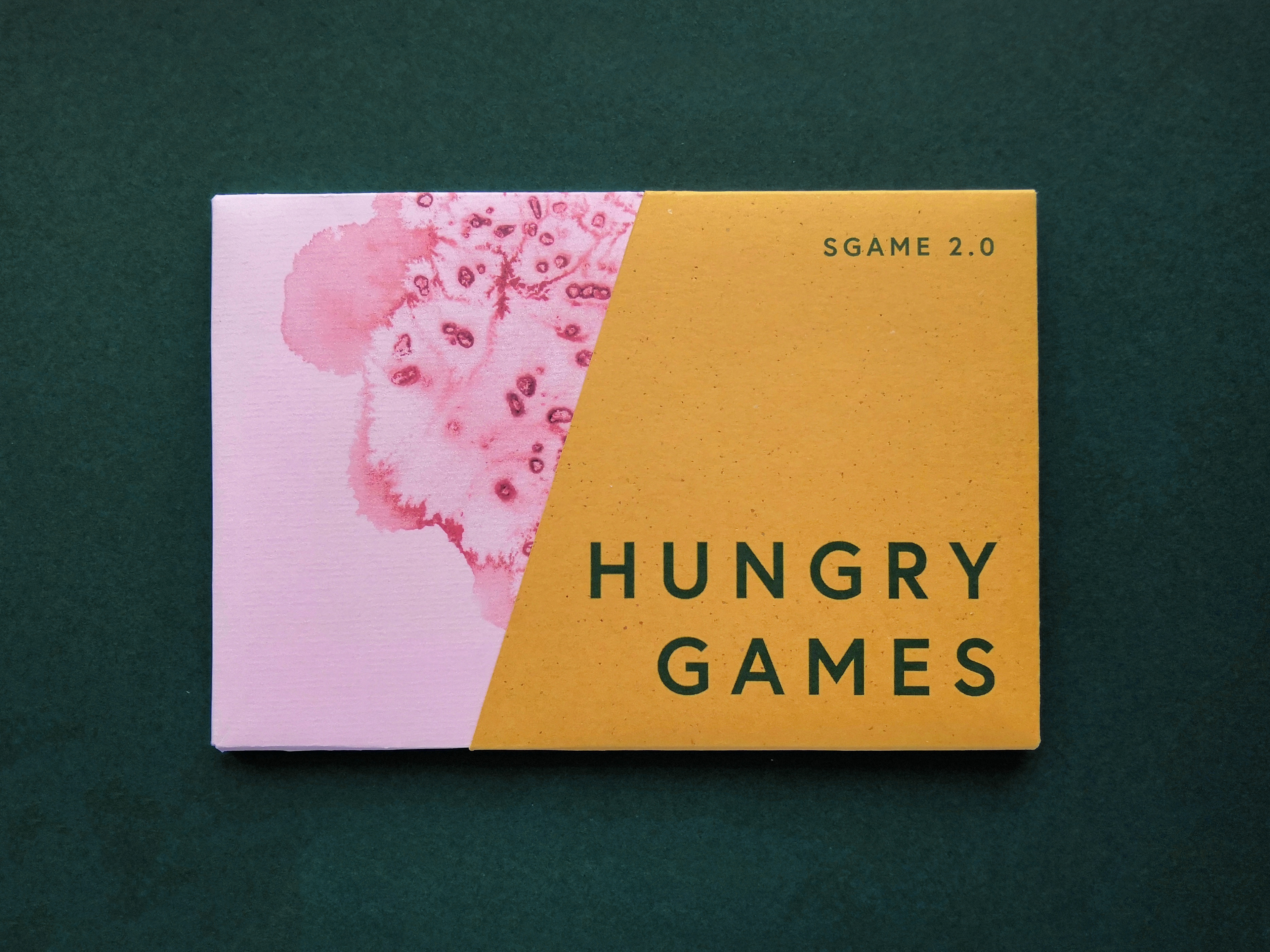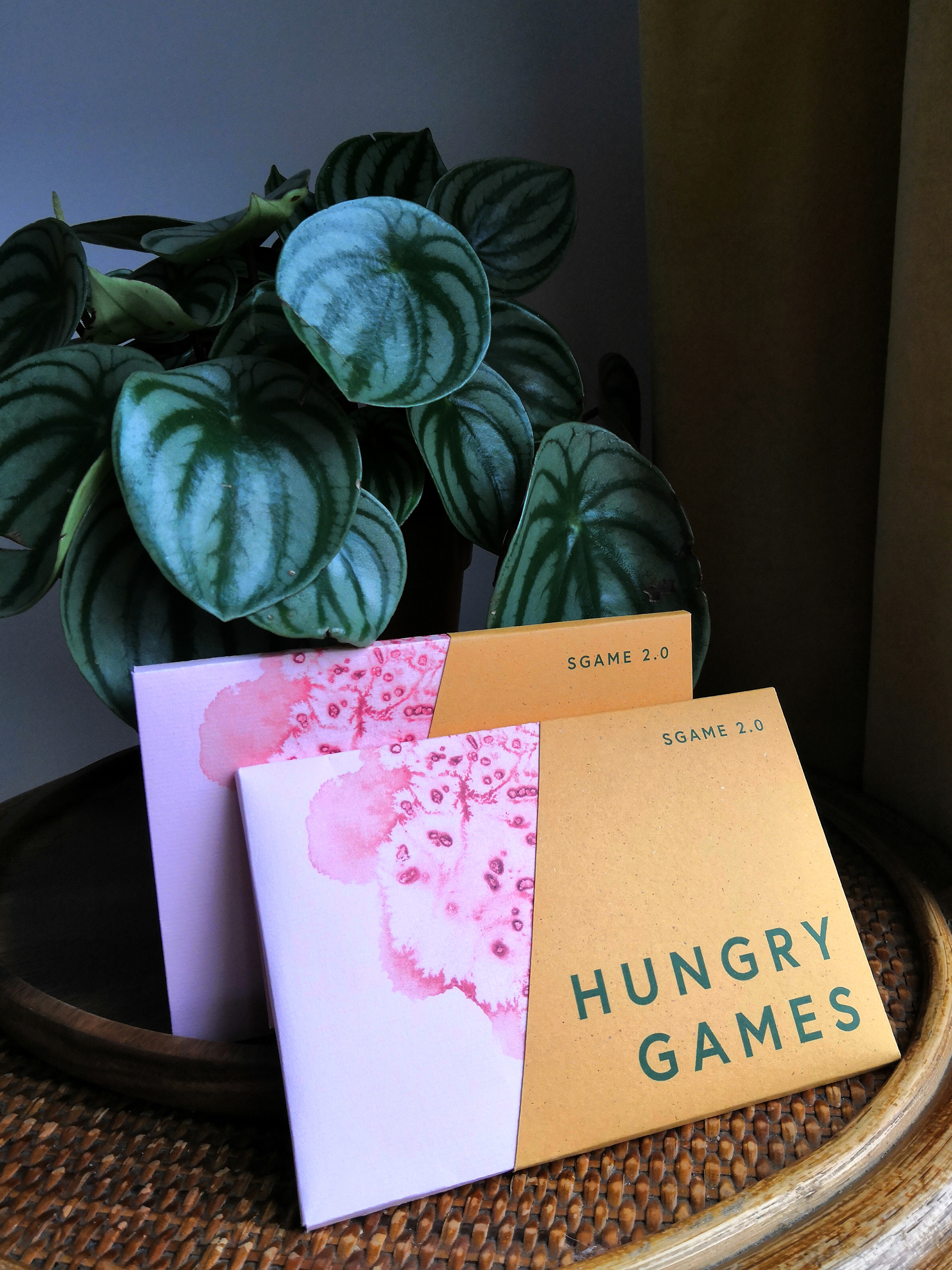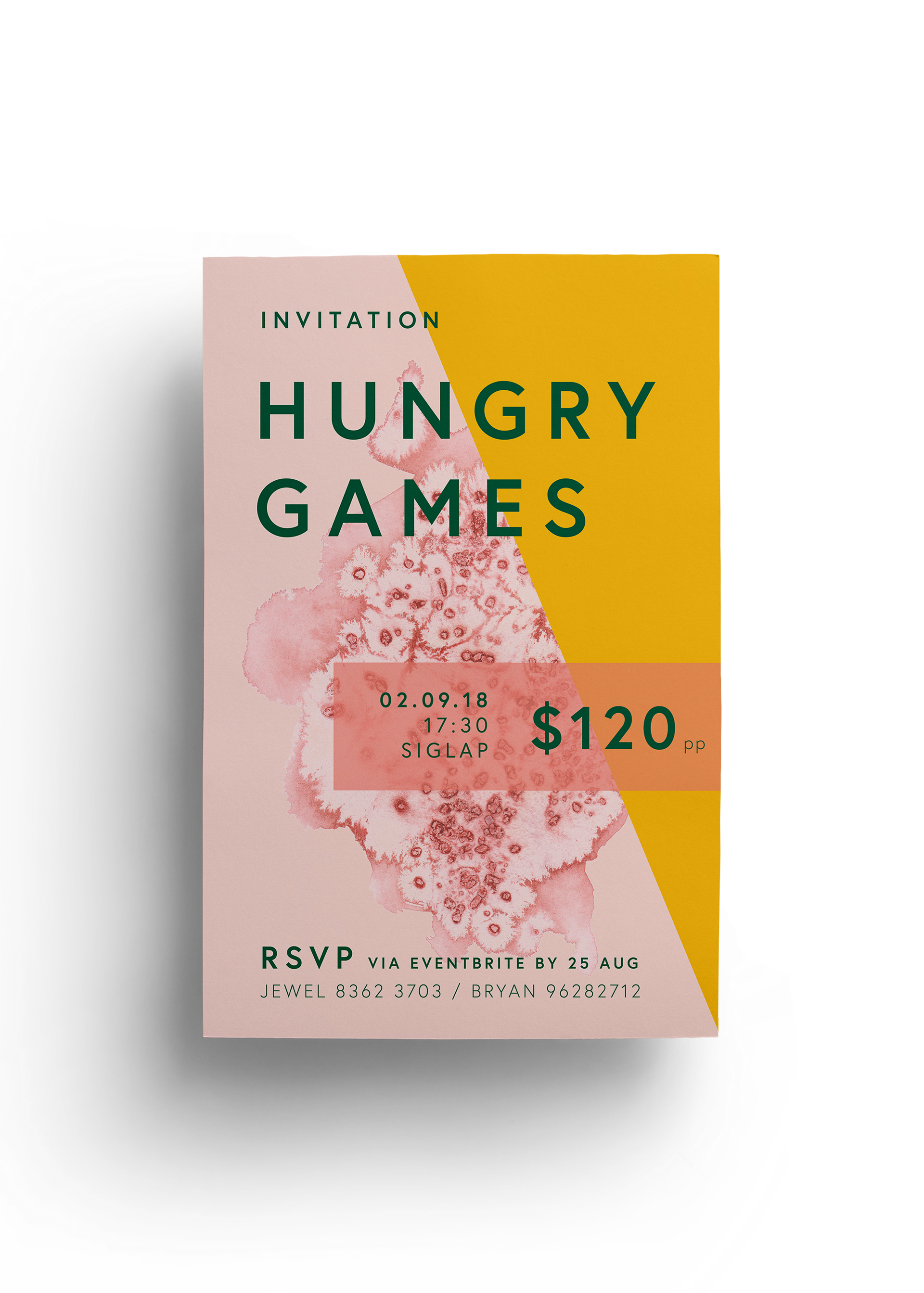 A variety of tropical fruit and 2D / 3D polygonal paper pieces were used to form bespoke centrepieces, table settings and other decorative elements.
Credits
Chefs:
 Jewel Tai, Bryan Wong, Danny Yeo  / 
Event Photography:
Nathaniel Leong